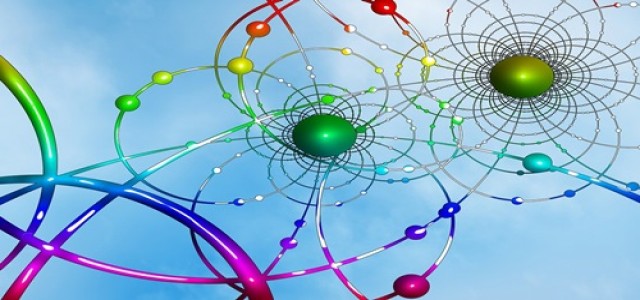 The new capabilities will include QOS (quality of service), multi-CDN, 4k encoding, and tighter integration with major partners
Verizon Digital Media Services (VDMS) would reportedly be launching new platform capabilities, which include QOS (quality of service), multi-CDN, 4k encoding, as well as tighter integration with major partners, at NAB Show 2019.
Further from the reports, enhancements to the VDMS platform would enable service providers and content owners to entertain and connect with millions of concurrent users on one of the top performing streaming networks in the world.
Sources familiar with the matter cited that as acceleration strategies, advanced caching and expanded bandwidth capacity are now in place, this platform provides content owners with stringent security, always-on availability, exceptional performance, and flexible configuration required for reaching global audiences.
President of Verizon Digital Media Services, Ralf Jacob, mentioned that the platform has designed its platform keeping it simple, and enables content owners in providing the highest quality linear, on-demand and live video experiences to consumers.
Multi-CDN functionality is now directly built in the VDMS platform. The same traffic shaping algorithms utilized by the network teams are deployed for streaming content to any other network on the planet for achieving optimal viewing performance.
Jacob added that the significant increase in volume and resolution of global video consumption, depending on a single CDN for delivering content towards a fragmented audience is no longer enough. The platform has invested in developing a great network for delivering media experiences, and multi-CDN provides its customers with assurances that their viewing experience is protected against most eventualities.
VDMS would be introducing its platform capabilities at NAB Show 2019, April 8-12, and that how these are integrated with the platform's Encoding and Smartplay technology, at the Verizon Digital Media Services booth, sources mentioned.
Further announcements would purportedly follow between now and the show, with a few promising partnerships set to expand the capabilities of VDMS platform. This platform is single integrated, developed for media that provides simplicity, quality, and scale to the content producers of the future.