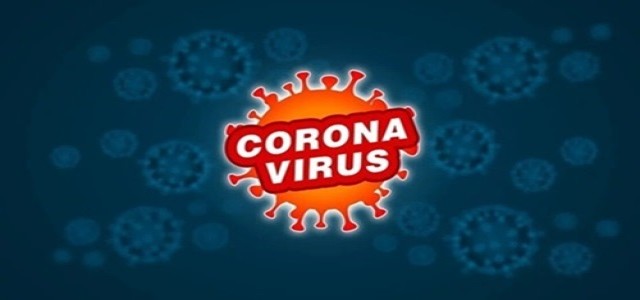 Global coronavirus outbreak has not only urged various companies to balance the unbalanced proportion of supply and demand of medical equipment, but it has also prompted various transportation services to lay their attention towards shipment of loads of medical equipment to various parts of the globe.
In one such move, Vimana Private Jets, has announced rendering its service of utilizing a luxury fleet of aircraft for transporting nearly 1,000 tons of medical equipment to international destinations demanding for medical support during this time of COVID-19 pandemic spread. Moreover, the company has already shipped over 300 tons of medical resources to economies that lack critical means of treatment of coronavirus infected patients.
It has been reported that COVID-19 is not the first emergency that the company has responded to, over the past years, it had also dispatched aircrafts to natural disaster and war areas to transport security staff and medical help with effort on ground.
Although shipments of vivid manufactured and high tech goods have significantly fallen owing to the disrupting global economy given the massive COVID-19 outbreak, carriers are witnessing massive demand for transportation of medical supplies, foodstuffs, e-commerce shipments, and protective equipment as people have been increasingly opting for delivery services. In addition to this, the International Air Transport Association (IATA) has predicted that the global air cargo is oversubscribed by 30 per cent.
Speaking on the matter, the Founder and CEO of Vimana, Ameerh Naran reportedly cited that the company is working closely with government officials in supporting the delivery of medical equipment to regions' which are currently in dire need of these. Moreover, the company has successfully delivered supplies to worst hit countries.
He further adds that, with its team of highly trained workers operating across four continents, Vimana can effectively respond to every urgent request being raised by the countries. Further, Vimana Private Jets is delighted to be able to assist with global collective effort and has pledged to continue working with NGOs and governments worldwide in providing assistance in any way.
Source credit: https://www.prnewswire.com/news-releases/vimana-private-jets-aims-to-deliver-1-000-tonnes-of-medical-equipment-for-covid-19-effort-301049576.html