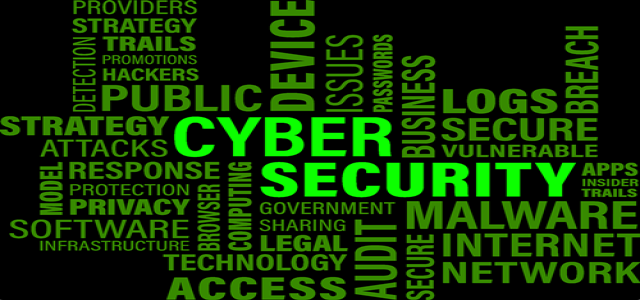 Mergers and acquisitions (M&A) help companies to explore new markets, enhance consumer base, create economic profit, and provide a profitable return to shareholders. When a company wants to purchase some or all stocks of a firm, it proposes a tender offer to purchase shares from every shareholder of that publicly traded company.
A similar instance occurred recently when VMware, Inc. disclosed that its subsidiary, Calistoga Merger Corp., has completed a cash tender offer to buy all of Carbon Black Inc.' outstanding shares of common stock at a price of US$26 per share, which is equal to a value of around $2.6 billion.
According to VMware, the purchase will allow their company to provide a next-generation security cloud with its intrinsic security assets and Carbon Black's protection suite.
Sources cite that, following the finalization of this acquisition, shares of Carbon Black can't be traded officially on the Nasdaq. In May 2018, Carbon Black entered into the public market, initially trading at a price of around $24 per share. Its stock hit the highest price of $34.10 per share in June 2018, while the lowest price of $12.27 per share was recorded in December 2018.
Reports suggest that VMware could take the endpoint security market by storm with Carbon Black's acquisition. The company is planning to integrate Carbon Black's technologies across its offerings comprising of NSX, Secure State, AppDefense, and Workspace One.
According to Pat Gelsinger, Chief Executive Officer, VMware, the company is taking a major step to offer an end-to-end intrinsic security platform. He said that this acquisition will enable their firm to offer an enterprise-grade platform to protect applications, workloads, and networks from device to cloud.
Moreover, with this acquisition, VMware will be able to make significant strides in security for the new era of multi-cloud modern apps and advanced devices, claims Gelsinger.
Source Credit - https://www.crn.com/news/virtualization/carbon-black-stock-officially-ends-as-vmware-nears-acquisition?itc=refresh