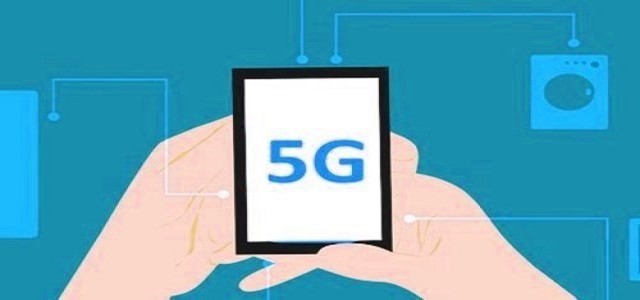 Today, the world is on the cusp of a novel wireless technology era with the introduction of innovative 5G connectivity. Network companies worldwide are striving to offer a 5th generation network in a bid to transform the connectivity landscape. A similar instance came into light when Vodacom Group Ltd., the South Africa-based mobile communications company, announced plans to offer 5G services for its customers.
Sources cite that Nokia Corporation, an innovative global leader in 5G technologies, will deploy its 5G radio, core, and fixed network services across Vodacom's network. The South-Africa-based telecom operator is presently using Nokia's 2G, 3G, 4G, and 5G FWA (Fix Wireless Access) services.
As part of the deal, Nokia is providing its AirScale, Fastmile, and SDM (Subscriber Data Management) / HSS (Home Subscriber Server) products to Vodacom to improve its services and offer increased operational efficiencies. The Finnish Company's AirScale radio network products will allow Vodacom to deploy 5G network services across numerous spectrum bands, including 3500 MHz, 700/800 MHz, and 2600 MHz bands.
In addition, Nokia will provide FastMile 5G gateway to Vodacom to offer FWA broadband services in regions not presently covered by a fiber network. This solution is easy for users to install, offering fiber-like speeds while allowing users to connect numerous devices within home with Wi-Fi. The company will also use the Finnish Company's NetAct network management system to meet customer demand for software-only delivery.
Speaking on the deal, Beverly Ngwenya who is the Technology Director of Vodacom South Africa said that the company is committed to offering cutting-edge products and top-quality services to its subscribers.
5G technology allows the company to offer high-speed mobile networks and aid completely new use cases in this fourth industrial revolution era, she said while adding that Nokia has been the company's network partner for over two decades, and its recent technology solutions are now helping the company to offer superior 5G services.
Source credit -https://www.nokia.com/about-us/news/releases/2020/10/28/nokia-enables-ultra-fast-5g-services-for-vodacom-south-africa-customers-with-5g-radio-core-and-fixed-wireless-access/