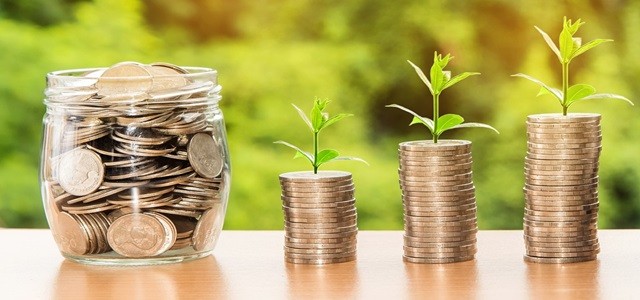 The urban mobility firm plans to use this investment to further its kick scooters and improve software.
Voi Technology, a Swedish start-up that offers electric scooters, has recently raised around $85 million from a latest funding round led by Vostok New Ventures, a Stockholm-based investment group. According to reports, the round saw active participation from existing investors such as Creandum, Raine Ventures, and Balderton Capital.
Moreover, Voi intends to utilize this fresh investment to reach profitability in the forthcoming years. The company aims to speed up its research on extending its kick scooters' lifespan. In addition to this, it plans to fund the advancement of software that would help it recognize how users are parking them and which places are safe to park the vehicles overnight.
According to Fredrik Hjelm, Co-founder and CEO, Voi, their firm has already witnessed seasonable profitability in few cities and, by next year, it hopes to see a couple of cities that maintain their profitability over the entire year. Hjelm added that Voi plans to be completely profitable by 2021-2022.
Reportedly, the company has also raised some investments this year. In March, Voi announced that it has attained $30 million from its funding round which included investors Vostok New Ventures, Project A, Balderton Capital, Creandum, LocalGlobe, and Raine Ventures.
Founded in 2018, the firm currently has 400,000 users across 14 cities including France, Sweden, Spain, Portugal, Denmark, and Norway. It is vital to say that the e-scooter company is up against tough rivals, few from the highly competitive U.S. market.
In fact, start-ups like Lime and Bird have witnessed a spike in their valuation in 2018. Nevertheless, both the firms, which were established just two years ago, are still slated to remain unprofitable.
Source Credit: https://www.cnbc.com/2019/11/11/swedens-voi-raises-85-million-as-e-scooter-firm-plans-profitability.html