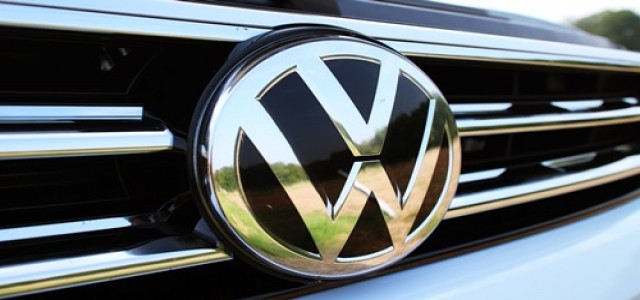 Volkswagen, the German multinational automotive manufacturing company announced that it will invest over 1 billion euros in battery cell manufacturing at a facility in west Germany and is looking to simplify the group by spinning out or selling units.
Sources cite that the company said in a statement that it plans to set up the battery facility in Lower Saxony under partnership, only after a supervisory board meeting. It also plans to start discussing about setting up a multi-brand plant in Europe.
In the automotive industry, battery cells have become a key field of contention as the industry shifts to electric mobility. Presently, the automotive industry mainly sources its requirements from Asian manufacturers.
Reportedly, Volkswagen stated that it has been looking for options for its large-bore diesel engines and marine turbomachinery manufacturer, MAN Energy Solutions as well as transmissions maker, Renk that include partnerships, joint ventures and full or partial sale.
Source familiar with the knowledge of the matter, reported earlier that Volkswagen has been approaching several companies to estimate their interest in buying MAN Energy Solutions and in case of a potential sale the profit is expected to be about 3 billion euros.
As per credible sources, Volkswagen Chief Executive Officer Herbert Diess is determined to slim down and simplify Volkswagen group that owns 12 brands, buses, cars, trucks, electric bicycle and motorbikes as a part of its business. Last year, Diess has been reported saying that the company was considering to build its own solid-state battery cells with a possible production commencing on 2024 or 2025.
Hans Dieter Poetsch was reportedly quoted stating that given the ever-evolving complexities of the industry and the related challenges, it is important to focus on core businesses.
Volkswagen also plans to resume its preparation for an initial public offering of Traton, the truck unit of the company, which has been put on hold in March, due to volatile conditions of the market.
Source credit: https://in.reuters.com/article/volkswagen-electric/volkswagen-to-make-batteries-in-germany-slim-down-idINKCN1SK0CQ
https://www.reuters.com/article/volkswagen-electric/volkswagen-set-to-announce-battery-production-plans-sources-idUSFWN22P0Y5