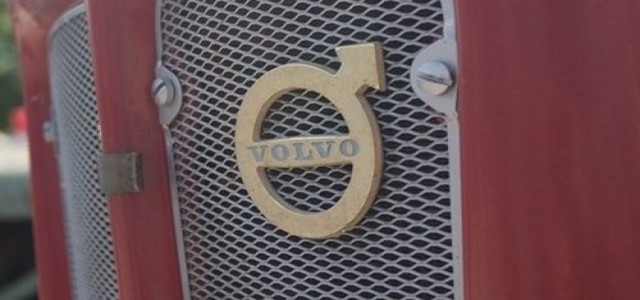 Swedish luxury automobile manufacturer Volvo Cars Corporation reportedly signed an agreement with Zhejiang Geely Holding Group to buy out from their decade-long joint ventures to gain complete ownership of its facilities in China.
According to reliable sources, the agreement will allow Volvo Cars to have full ownership of its research & development facility in Shanghai as well the company's manufacturing plants in Daqing, and Chengdu.
For the record, Geely Holding Group acquired Volvo Cars Corporation from Ford Motor Company in March 2010. The Zhejiang-based company was founded in 1986 and was already manufacturing cars before this acquisition.
Volvo Cars Corporation has grown substantially under Geely's ownership. The Sweden-based car manufacturer sold 166,617 cars in 2020 in China alone, which is over 7% higher than its sales in 2019.
Notably, sales surged by approximately45% between January and June 2021 as compared to the same period in 2020, and by over 40% as compared to 2019.
While detailed information about the agreement is not available yet, the company stated that transactions will be carried out in two phases, starting next year. It is worth noting here that car manufacturing in China is allowed only for joint ventures as of now.
If sources are to be believed, this requirement will be lifted in 2022. Transactions will be formally complete by 2023 post regulatory approvals. Moreover, no partners or employees within the companies will be directly affected by these transactions.
CEO of Volvo Cars Corporation, Hakan Samuelsson was quoted saying that after this agreement, the company will become the first non-Chinese carmaker with full control over its operations in China.
In related news, Volvo Cars Corporation is likely to announce an initial public offering (IPO) and get listed in the stock market by December 2021.
Source Credits—
https://auto.hindustantimes.com/auto/news/volvo-to-buy-out-geely-s-stake-in-china-manufacture-and-sell-cars-on-its-own-41626854363234.html