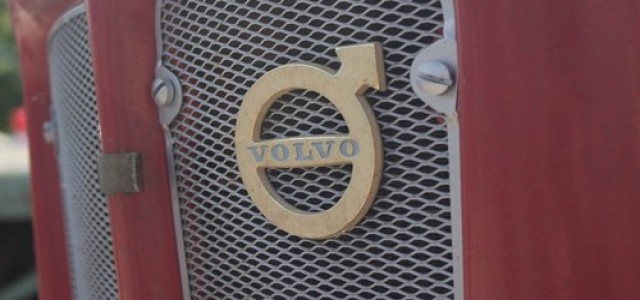 The U.S. has recently sought to limit dominance of China in EV supply chain.
Swedish luxury vehicle company Volvo Cars Group has reportedly announced that it has signed a long-term agreement with Asian companies Contemporary Amperex Technology Co Ltd (CATL) and LG Chem for battery supply. The move comes as a push to the Volvo's electric vehicle (EV) target of 50 percent of sales by the year 2025.
Reportedly, the deal has followed several pacts between global carmakers and Asian battery companies, who have planned to increase their spending on EV technology up to $300 billion over the decade.
Long-term arrangements for battery supply seemingly help to clear supply bottleneck at a time of soaring demand and hold out the promise of cheaper batteries over time. Thus, they are much valued by investors and carmakers.
Volvo Cars has reportedly been investing around $1 billion a year, which totals about 5 percent of its annual revenue, on driverless and electric cars.
Volvo cars will be introducing EV models under the Polestar and Volvo marquee to take on the global peers, such as Tesla, General Motors and Volkswagen.
Reportedly, Volvo has plans to get 50 percent of its sales from fully electric cars by the year 2025. The company foresees its margins on electric cars to match the vehicles equipped with combustion engines by that time.
Hakan Samuelsson, CEO and President, Volvo Cars, reportedly noted that the future of Volvo Cars is electric, and the company is firmly committed to move beyond the internal combustion engine.
Apparently, the batteries by European automakers are typically sourced from companies in Japan, China and South Korea, which dominate the EV batteries supply chain.
The U.S. has recently sought to limit dominance of China in EV supply chain.
The deal of Volvo has raised the shares of CATL and LG Chem over 3 percent, cited reliable sources.
The financial terms of the deal have not been disclosed yet. But the companies have reportedly stated that the battery deals were valued at several billion dollars.
Source credit: https://in.reuters.com/article/us-lg-chem-volvo/volvo-signs-ev-battery-supply-deals-with-lg-chem-catl-idINKCN1SL0C0
https://www.media.volvocars.com/global/en-gb/media/pressreleases/252485/volvo-car-group-signs-multi-billion-dollar-battery-supply-deals-with-catl-and-lg-chem