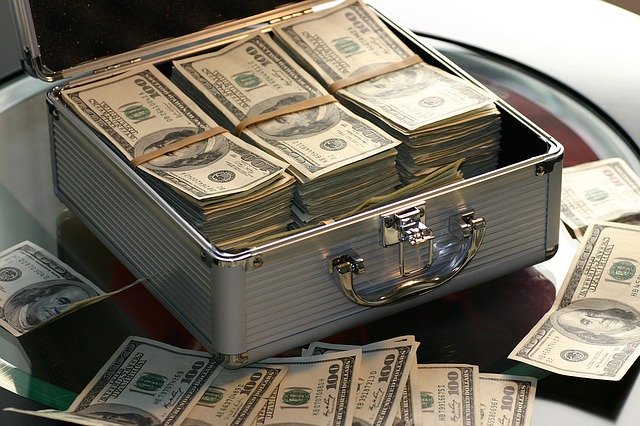 According to reliable sources, the Biden administration is planning to provide USD 3 billion in finance to reinforce EV battery manufacturing capabilities in the United States. The apparent funds will be issued by the Department of Energy from President Biden's USD 1 trillion infrastructure bill that was signed last year.
One of the initiatives will be processing minerals that would be used in large-capacity batteries and then recycling them.
It is worth noting that the move is part of President Biden's ambitious plan of having half of all new vehicles sold in 2030 be electric. This goal would help boost the manufacturing industry and prevent China from gaining an unfair advantage in the electric vehicle market, experts claimed.
Parallelly, the White House is hoping that these measures will help in securing the country's energy independence and cut inflation that stemmed from the Russia-Ukraine conflict.
The latest government infrastructure bill also includes several measures that are aimed at supporting the growth of the electric vehicle industry in the United States. These include the purchase of electric buses and the installation of charging stations, with the White House also working with several automotive companies, including Tesla Inc. and General Motors.
Although the federal government is providing the necessary funds to support the production of electric vehicles, it will not be investing in the development of new mines to produce lithium-ion batteries. Some of the projects that are currently under review by the Biden administration have local opposition.
Although a climate advisor for the Biden administration, the government's support to produce electric cars will help ensure that the materials used in the batteries are recycled.
In March, President Biden used a Cold War-era law to support the processing and production of minerals extracted from Ukraine. He requested funding for this initiative as part of a $33 billion package for Ukraine-related projects.
Source Credit: -
https://www.moneycontrol.com/news/world/us-to-spend-more-than-3-billion-on-ev-battery-manufacturing-white-house-8445931.html