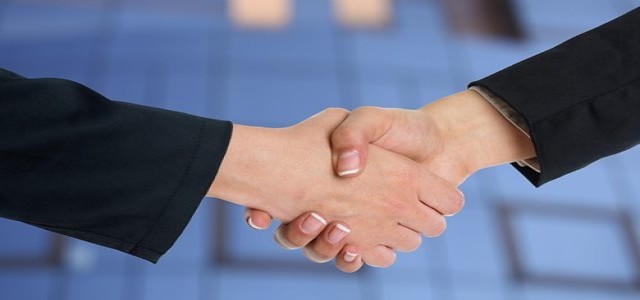 Williams Racing, a British Formula One motor racing team, has announced to have renewed its technology partnership with a Switzerland-based leading cyber protection and software company Acronis International GmbH.
As a part of the Official Cyber Protection alliance, the award-winning Acronis Cyber Protect will be used in the entire IT infrastructure of Williams Racing in a bid to offer the popular racing group a competitive edge moving forward.
For those unaware, Acronis Cyber Protect is an advanced cyber protection technology that offers AI-based anti-malware and antivirus, comprehensive endpoint management, and a fast as well as a reliable backup solution all through a single interface.
This advanced cyber protection approach helps in eliminating any complexities associated with data or monitor workloads, applications, and various other systems in the entire network. Acronis Cyber Protect is widely adopted by prominent sports teams across the globe.
Williams Racing Chief Information Officer Graeme Hackland was quoted saying that Acronis's intuitive cyber protection technology consists of all areas of workload security while simplifying data management as well as preventing cyberattacks.
He added that it is critical to have such an advanced technology partner who can offer modern-day solutions for Williams Racing to regain the competitive advantage.
Meanwhile, Acronis Chief Operating Officer Jan-Jaap Jager mentioned that the company specializes to address the accessibility, safety, privacy, security, and authenticity challenges among modern enterprises. The group is looking forward to working with Williams Racing since data is a critical aspect in Formula One racing, he added.
About Acronis
Acronis International, which was founded in Singapore in 2003 and then incorporated in Switzerland in 2008, specializes in combining cybersecurity and data protection to provide automated and integrated cyber protection solutions that address issues related to SAPAS (safety, accessibility, privacy, authenticity, and security).
The company currently has over 1,500 employees spanning 33 locations in 18 countries. Moreover, Acronis's cyber protection technology is used by more than 500,000 enterprises as well as 5.5 million home users.
Source Credits –
https://www.businesswire.com/news/home/20210224005042/en/Formula-One-Team-Williams-Racing-Expands-Its-Partnership-with-Acronis-to-Ensure-Cyber-Protection-of-Critical-Workloads