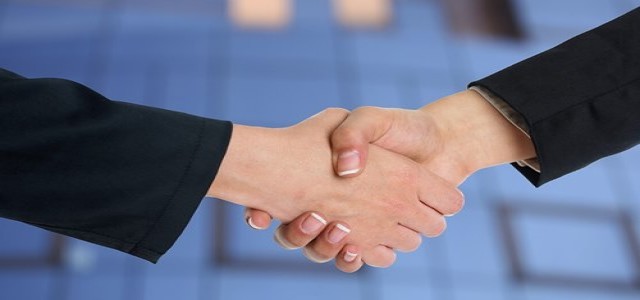 American private equity firm, Wind Point Partners has recently signed an acquisition deal with the one of the biggest direct-to-consumer (D2C) eCommerce providers of drinkware, RTIC. Reportedly, RTIC is Wind Point's third acquisition of a family-owned enterprise this year. Wind point has always kept a keen interest in partnering with entrepreneurs and founders to drive future transformation and growth.
Founded by brothers Jim and John Jacobsen, RTIC quickly rose into fame for its high-quality and affordable tumblers, coolers, travel bags and bottles. These insulated drinkware and premium coolers are tailormade for customers like outdoor enthusiasts.
According to reliable sources, Bill Pond, the longtime consumer product executive, will be joining as the CEO of RTIC in this new alliance along with the Jacobsen brothers and Wind Point. Mr. Pond packs a rich experience of digital D2C businesses centered around outdoor and athletic consumer markets.
Mr. Pond in a recent statement said that he is excited to join RTIC, a company that already has a loyal and strong customer following. The company will not waver in its commitment to provide high quality-for-value promise as it continues to expand and grow into new categories.
As for Paul Peterson, Managing Director, Wind Point, RTIC comes as a great example of the company's progressive strategies and is a tremendous brand to collaborate with. The company's interests align well with the founders of RTIC.
Amidst this ongoing health crisis and changing buyer perspective, RTIC comes as a well-equipped brand to capitalize on the growth in outdoor recreation and boost in the eCommerce business. Wind Point looks forward to working with John, Jim and Bill, as well as the whole RTIC team.
Wind Point has also invested in various other consumer product companies like Tropicale Foods, U.S. Nonwovens, Evans Food Group, Voyant Beauty, Petmate and Bushnell Outdoor Products.
Source Credit: https://www.wppartners.com/overview/wind-point-partners-acquires-rtic