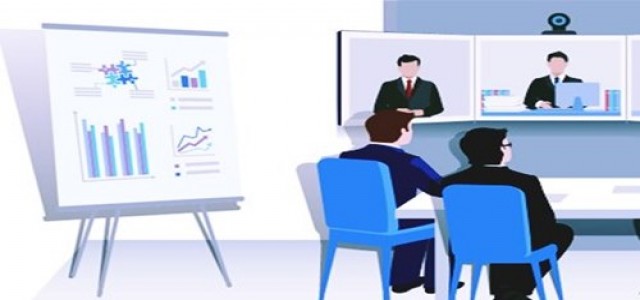 Depot Systems will remain under MD Wally Morris's leadership and will continue to offer container yard management solutions to its clients in the U.S.
Global logistics solutions group, WiseTech Global has recently announced the acquisition of U.S.-based software company Depot Systems. For the record, Depot Systems is the leading terminal management/ container yard software provider in the nation that offers container maintenance, container yard management and repair estimating.
Located in Ohio, the company serves over 200 terminal and depots and also helps administer container bookings, container lifting and mounting, releases and manifests, repair and equipment status as well as gate EDI.
Speaking on the announcement, Richard White, Founder and CEO, WiseTech Global, said that Depot system is renowned as the nation's leading container yard management software with substantial container yard experience and advanced products.
He claims that empty container yards are essential but are often an overlooked part of the landside logistics and international supply chain, thus making addition of Depot Systems vital to build further opportunities for its technology solutions.
White further claims that the acquisition would provide the company a better visibility and coverage into the container yard sector to solve the landside logistics issues which would in turn, strengthen their one-stop integrated platform CargoWise One and help them drive long-term operational advancements for logistics providers.
Wally Morris, Managing Director, Depot Systems, claims that the merger would present enormous growth opportunities for them while accelerating their product development and innovating their container yard logistics.
For the uninitiated, CargoWise One is an integrated management solution that enables logistics service providers to perform critical transactions in areas such as land transport, customs clearance, warehousing, shipping, freight forwarding, tracking, cross-border compliance and e-commerce while managing their business on one database across multiple functions, users, languages, currencies and countries.
Moreover, reports cite that this transaction follows WiseTech's recent logistics solutions acquisitions in Australasia, Argentina, Brazil, Belgium, France, Canada, Ireland, Germany, Sweden, Taiwan, Italy, Norway, the Netherlands, Spain, Turkey, Uruguay, North America and the UK.
Source Credit: https://au.finance.yahoo.com/news/global-logistics-software-group-wisetech-011000833.html