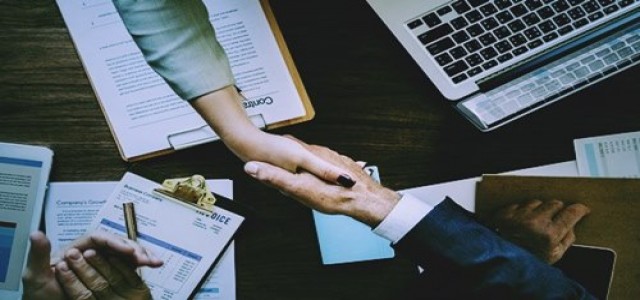 The World Bank's International Finance Corporation (IFC) has reportedly teamed with South Africa tech company Liquid Intelligent Technologies to enhance data center capacity and lay fiber-optic cable across Africa. The move is part of a larger initiative in Africa to offer universal and inexpensive broadband access.
The increase in data center investment reflects the growing demand for cloud services in view of cost-saving benefits. Leading tech companies like Amazon and Microsoft are heavily investing in establishing data centers in the continent while competing with Chinese telecom firm Huawei.
The IFC's USD 250 million in equity and debt investments in Liquid will help the firm expand its hyper-scale data center capacity in Nigeria, Kenya, Egypt, and South Africa through its subsidiary, Africa Data Centers. The funds will also help Liquid extend its fiber broadband network, which spans over 100,000 kilometers throughout Sub-Saharan Africa.
The groups said in a joint statement that data usage is expected to significantly increase with growing urban population, which adds to the demand for secure local data hosting.
IFC's digital strategy in the continent is to provide pervasive, dependable, and affordable connectivity. It includes investing in independent tower operators, data centers, broadband, and supporting mobile operators, particularly in fragile and conflict situations (FCS) and low-income International Development Association countries (LIC-IDA).
The Broadband Commission on Sustainable Development estimates that by 2030, Sub-Saharan Africa will require roughly USD 100 billion in investment to enable inexpensive and high-quality broadband connectivity. The implementation will require at least 250,000 kilometers of new fiber lines, presenting a huge opportunity for companies like Liquid Technologies.
The IFC's latest funding in the tech firm comes after a February 2021 investment through Liquid's bond offering on Ireland's stock exchange Euronext Dublin that raised USD 620 million, cited sources.
Source Credits-
https://telecom.economictimes.indiatimes.com/news/world-banks-ifc-partners-with-south-african-tech-group-to-boost-digital-infrastructure/87582691