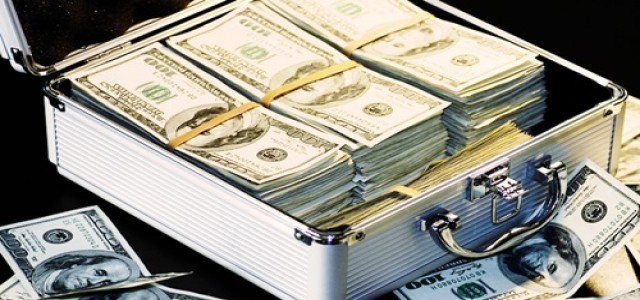 World Class has rights to refuse the supply of any hemp or cannabis extracts required in the business of Alkaline Spring.
World Class Extractions Inc. has reportedly announced that it has signed an agreement to invest up to $3 million in Alberta-based Alkaline Spring Inc., a privately-held natural alkaline water company, by way of a private placement. World Class Extractions has invested $2 million in consideration for 11,111,111 common share purchase warrants, 2,000 senior secured convertible debentures of Alkaline Spring, and acquired certain investor rights.
According to the press release by World-Class Extractions, the company would increase its level of engagement with stakeholders, potential institutional and retail investors. It has also engaged investor relations companies to help itself with investor relations and shareholder communications services to communicate its message across a broad range of Canadian investors.
The Alkaline Debentures will be reportedly matured in two years. The debentures have been priced at $1,000 per debenture and bear interest rate at 9 percent per annum. The debentures are convertible into common stake of Alkaline Spring at an initial cost of $0.18 per share, subjected to downward adjustment in certain circumstances. All the Alkaline Warrants are exercisable into one further share at $0.25 for three years.
World Class has reportedly acquired certain rights to refuse the supply of any hemp or cannabis extracts required in the business of Alkaline Spring. The company can license future formulations of planned cannabis and hemp infused waters of Alkaline Spring and, sell and market its products on white label basis in certain market except Canada. It can also appoint two directors to the board of Alkaline Spring.
Ascension Millionaires Club Inc. and Hybrid Financial Ltd. will assist World Class to enhance market awareness and foster productive dialogues with stakeholders and other market participants.
Hybrid will assist World Class for a term of 6 months in its marketing campaign and will be paid a monthly fee of $15,000. Ascension will help the company with investor relations and communication services for 12 months and will be paid $10,000 monthly.