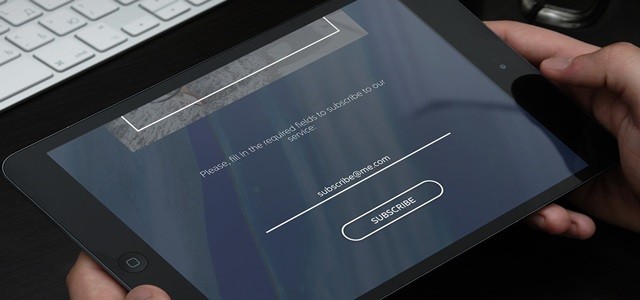 Traditional banks are continually facing a difficult time in meeting the level of experience that todays customers expect. In a bid to offer a cutting-edge experience to users, XP Inc., the Brazilian investment management firm, has reportedly acquired a majority ownership stake in Fliper to provide its customers with additional resources to manage their investments.
From the past few years, the company has been putting its best foot forward to attract investors to improve and complement its investment platform. The deal, which is the part of XPs growth strategy, is subject to regulatory approval by the Brazilian Central Bank.
As per the press release, Walter Poladian, Renan Georges, and Felipe Bonani, the Founders of Fliper will remain as stakeholders in the company and have the authority to manage the entire business with the support of XP Inc. to drive sustainable growth.
For the record, established in 2017, Fliper is an automated investment platform that provides its customers with connectivity and tools to perform intelligent financial self-management.
The companys goal is to transform how users interact with financial institutes, providing a single view of their investment across numerous financial institutions. The company has more than R$7 billion of mapped assets on its platform and is expected to exceed 5 million customers in the forthcoming year.
Speaking on the partnership, Bruno Constantino, CFO of XP Inc. said that the solution would enable the company to enhance the experience of its clients who have accounts with over one financial institution. The company believes that this partnership further complements its ecosystem and has a great potential for long-term value creation, added Mr. Constantino.
Renan Georges, Founding Partner of Fliper ensures that the company will work in the same manner with all financial firms, offering transparency and always providing the best-in-class services aligning with their interests.
Source Credit - https://investors.xpinc.com/news-releases/news-release-details/xp-inc-acquires-stake-fintech-fliper-anticipation-ongoing-trend