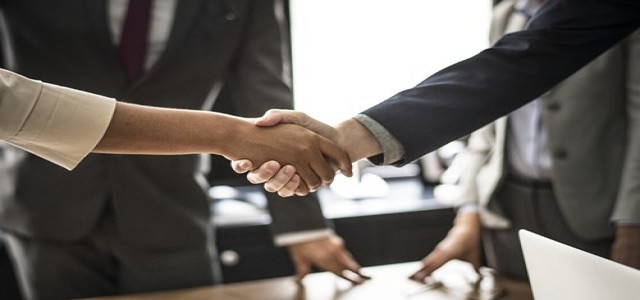 Zoom Video Communications, a renowned video conferencing platform, and Keybase, a cryptography platform offering end-to-end communications for companies and people, together announced Zoom's acquisition of Keybase, a secure file-sharing and messaging service.
The procurement of this unique and exceptional team of encryption and security engineers would expedite Zoom's plans to create end-to-end encryption that can reach its present scalability.
Zoom CEO, Eric S. Yuan stated that there are communication platforms with security that is easily deployable, there are communication platforms that are end-to-end encrypted, and there are also communication platforms that are enterprise-scale. However, the company believes that no existing platform provides all of these in a single package. This is exactly what the firm aims to build, providing customers security, scale, and ease of use, all at once.
Yuan further added that the first step towards achieving this goal is assembling the right team. Through the Keybase acquisition, the company has obtained deep security and encryption expertise, and is thrilled to welcome Keybase Co-founder Max and the Keybase team onboard. Adding a talented group of the security engineers from Keybase significantly enhances the company's 90-day plan to advance its security efforts.
Max Krohn, Co-founder, and developer at Keybase.io, stated that the company thrilled to integrate with the Zoom team to work on this solution. Krohn further added that the Keybase team is extremely passionate when it comes to privacy and security, and it is an honor to be bringing its encryption expertise to a video conferencing platform utilized by hundreds of millions of people every day.
As members of the security engineering function of Zoom, the Keybase team would make crucial contributions to the 90-day plan of Zoom to proactively address, identify, and improve the privacy and security capabilities of its platform.
Max Krohn would be leading the Zoom security engineering team, directly reporting to Yuan. Leaders from Keybase and Zoom would work alongside each other to decide the Keybase product's future. Financial terms regarding the acquisition transaction have not been disclosed yet.
Source credit: https://investors.zoom.us/news-releases/news-release-details/zoom-acquires-keybase-and-announces-goal-developing-most-broadly