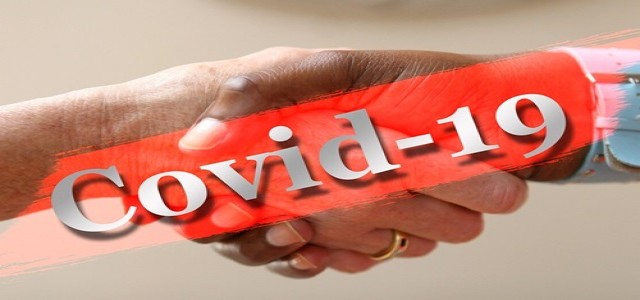 Leading Testing as a Service (TaaS) provider, 1health, recently announced that it has partnered with SkyWest Airlines, a SkyWest Inc. subsidiary, to provide two types of COVID-19 tests to the airline's personnel.
Mehdi Maghsoodnia, CEO at 1health, reportedly said that they aim to make testing simple and affordable for all by building the first technology infrastructure that transforms testing into service, enabling their partners to start testing in a matter of few days.
Logan Phipps, MD of Safety at SkyWest, expressed that they are excited to add 1health as a resource to their commitment to keeping their people and passengers safe and secure during the COVID-19 pandemic.
For the record, 1health provides a range of COVID-19 tests and end-to-end monitoring services to help businesses keep their employees and customers safe.
The firm will deliver two of its COVID-19 tests to SkyWest. One is a simple saliva test that can be self-administered at any place and is non-invasive. The saliva collected in a tube is sealed with reagents and sent in a safe envelope to a certified lab, following which the test results are available on the company's HIPAA-compliant patient portal within 48 hours of the lab getting the sample.
The other being Antigen Nasal Swab Test, which is fast and painless, with results available in 10 minutes in person or via the HIPAA-compliant patient portal, sources cited.
1health's TaaS enables partners to deploy, manage, and personalize medical, health, and wellness testing. The company is a pioneer in the field and the first in DNA testing with an effortless self-administered COVID-19 saliva test that was approved by the FDA under EUA early in the previous year.
About 1health
1health provides Testing as a Service (TaaS), making diagnostic testing simple and convenient for all. The cloud-based architecture provided by it enables for smooth management and tracing, along with nationwide delivery for fast testing, and an easy-to-read dashboard with actionable next steps following testing.
Source Credit –
https://www.prnewswire.com/news-releases/1health-to-provide-its-suite-of-covid-19-tests-to-skywest-airlines-301269424.html