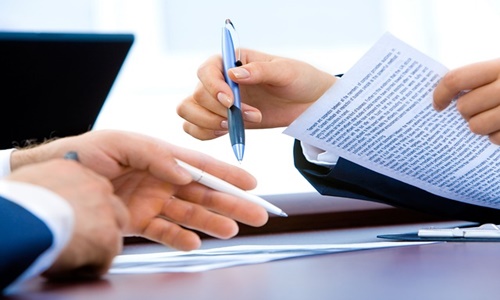 Moderna Inc, a leading vaccine manufacturer, reportedly announced on Wednesday that it has entered into a memorandum of understanding (MoU) and a land collaboration agreement aimed at exploring opportunities for researching, developing, and producing mRNA medicines within China.
On Thursday, the city government of Shanghai, China's financial hub, confirmed the signing of strategic cooperation deals with Moderna following a meeting between Shanghai's Communist Party Secretary Chen Jining and Moderna's CEO, Stephane Bancel, on Wednesday. Chen expressed the city's desire to expedite the implementation of Moderna's projects and facilitate the arrival of advanced technologies and innovative products in Shanghai.
For the record, in May, Moderna announced its intention to explore opportunities in China after establishing a legal entity in the country. While the company had no previous presence in mainland China, it expanded into Asia by opening an office in Hong Kong last year.
This expansion into mainland China comes at a time when Moderna's revenue growth has significantly slowed due to diminishing global demand for its COVID-19 vaccine, currently the company's only approved product.
In February, Moderna estimated a potential net loss for 2023, considering it a transitional year before reckoning sales from experimental vaccines for respiratory syncytial virus (RSV) and the flu. These vaccines, based on the same mRNA platform as Moderna's COVID shot, are yet to be submitted for regulatory approval.
The pharma company has expressed its interest in supplying its mRNA vaccine to China. However, the company, along with other foreign counterparts, has faced challenges entering the Chinese market, as the Beijing government has insisted on solely utilizing domestically-produced COVID-19 vaccines for its population.
According to Chinese media outlet Yicai, Moderna is expected to make its first significant investment in China, which could amount to approximately $1 billion.
The reports cite that any medicines developed under this agreement would be exclusively for the Chinese population and would not be exported. However, no further details or specifics regarding the scale of the deal were disclosed at the time.
Source Credit: https://www.reuters.com/business/healthcare-pharmaceuticals/moderna-says-it-has-signed-deal-china-with-view-research-make-mrna-medicines-2023-07-05/