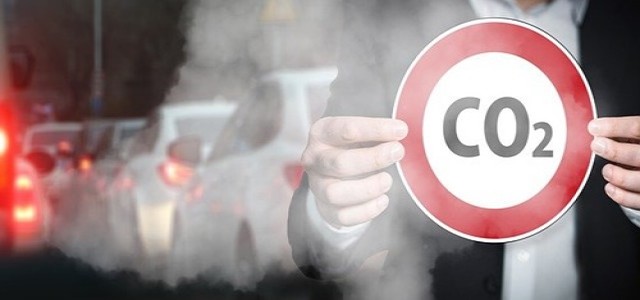 A coterie of 21 state attorneys general in consort with the District of Columbia, and various other U.S. cities have reportedly urged the Biden administration to approve significantly stricter vehicle emissions standards than its current proposal.
In August this year, the U.S. Environmental Protection Agency (EPA) had called for a reversal of Trump's relaxed vehicle emissions norms. Currently, it seeks to enhance efficiency by 10% in 2023 and plans to achieve a fleet average of 52 miles per gallon by the year 2026.
However, the cities and states are lobbying for more stringent emissions regulations, countering that automakers have sufficient time to meet more stringent regulations.
The letter from state attorneys general led by California, along with New York, Los Angeles, and Denver, stated that the EPA must begin to address the catastrophic risks of climate change and continuing harms faced by certain communities.
Furthermore, the ACEEE (American Council for Energy-Efficient Economy) is also pushing for higher emissions requirements and has called the EPA's proposed standard 'too weak.'
In this context, ACEEE also pointed out that EPA's analysis revealed that the new rule will only bring the EV market share to 8% by 2026, making it near impossible to meet Biden's goal of having 50% EV penetration by 2030.
Notably, emissions regulations had taken a backseat during Trump's Republican reign, which required only 1.5% annual increments in efficiency through 2026, while the previous Obama administration had required a hefty 5% annual increase rate.
It is also worth noting that the EPA estimates President Biden's current plan to incur USD 150 billion to USD 240 billion on higher vehicle costs through 2025.
However, the plan will save motorists USD 120 billion to USD 250 billion in fuel expenses, and net benefits of USD 86 billion to USD 140 billion will be recorded along with other consequential benefits such as reduced pollution levels and improved public health.
Source Credit –
https://auto.economictimes.indiatimes.com/news/industry/u-s-environment-agency-urged-by-21-states-to-toughen-vehicle-emissions-rewrite/86574923