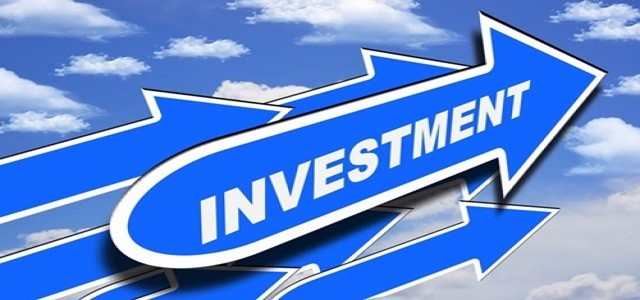 Abry Partners, one of the most successful private equity investment firms in North America, has reportedly made it to the headlines for acquiring majority stake in a Minnesota-based third-party administrator of self-funded medical plans, HealthEZ.
The investment made by Abry intends to enhance services provided by HealthEZ to its marquee clients and pursue strategic acquisitions, claim reports.
For those uninitiated, HealthEZ believes in the principles of simplifying and transparent byzantine process of financing healthcare for employers, their employees, their physicians, and other support staff. The company plays a pivotal role in industrial innovations. This includes the proprietary patient payment technology and the first captive PPO network. HealthEZ is a valuable partner to employers, employees, underwriters, brokers, and healthcare providers.
As per trustworthy sources, HealthEZ particularly focuses on small and mid-sized business (SMB) employers to offer better healthcare services to the employees, controlling the costs, and enhancing the outcomes.
HealthEZ's Founder and Chairwoman and an industry luminary, Nazie Eftekhari was quoted stating that upon meeting Abry team she knew that they would be a good fit for the company, its clients, its members, and the team. She further said that Abry are a diverse and talented team, like HealthEZ, like its clients and its team, like America and Americans.
Speaking of the move, T.J. Rose, Partner of Abry said that the company was highly impressed by the business Nazie and the HealthEZ team have built and are proud to become partners in the next phase of HealthEZ's development. The HealthEZ team have done an incredible job of helping small and mid-sized businesses and they are looking forward to driving the future growth through continued investment in technology and people, added Rose.
Reportedly, HealthEZ consulted Lincoln International for the financials of the deal, while Abry Partners took advise from DLA Piper.
Source-
https://www.prnewswire.com/news-releases/abry-partners-acquires-healthez-301088873.html