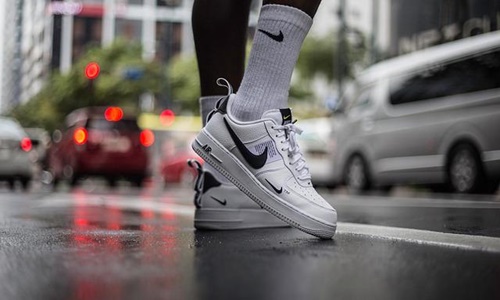 German apparel giant Adidas AG has reportedly filed a complaint against its American rival Nike Inc., alleging that the sportswear giant infringed on nine of its patents in terms of customizable shoe technology and smartphone apps.
The complaint involves several of Nike's digital products which Adidas claims that SNKRS apps, Training Club, and Nike Run Club infringe on its patents in areas such as GPS tracking, audio feedback during workouts, training layouts, the inclusion of third-party accessories such as the ability to reserve and purchase limited-edition sneakers and basic features like heart rate monitors.
It is worth noting that Adidas had also sued another American apparel major Under Armour Inc. in 2014 over its Map My Fitness app. Under Armour was compelled to pay Adidas a licensing fee after the two businesses reached an agreement.
In addition, Adidas also mentioned its Confirmed app that was launched in 2015, describing it as a method to provide customers exclusive shoe releases and intimate access to its brands. Soon after, Nike released the SNKRS app, which essentially performs similarly to Nike's sneakers.
Nike's adjustable Adapt sneakers were also listed as infringing on the Adidas 1. The Adidas 1 running shoe was accomplished with a motor inside the sole and a heel detector that allowed the shoe's hardness to be adjusted while wearing them.
Meanwhile, Nike's Adapt technology was applauded since it resembled the self-lacing footwear technology, although, the two shoes serve arguably different purposes. The Adidas 1 was designed to serve the purpose as an all-in-one shoe for runners, whilst Nike's Adapt sneakers were designed to be more accessible and comfortable.
Lastly, Adidas is suing Nike for vandalism and a court order restraining Nike from indirectly or directly infringing one or more of the patents at issue.
Source Credits –
https://www.theverge.com/2022/6/14/23167306/adidas-sues-nike-adapt-sneakers-running-apps