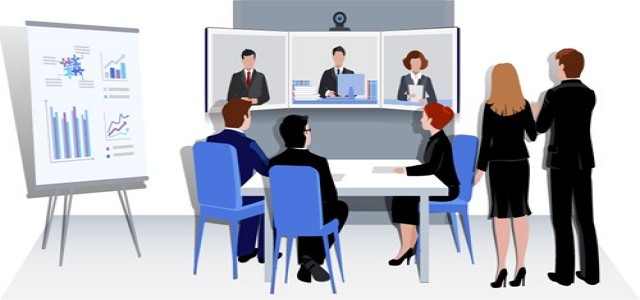 American multinational computer software company, Adobe Inc. has reportedly made an announcement of signing a definitive agreement to acquire Workfront, a leading work management platform for marketers. The acquisition will be worth USD 1.5 billion and will be subject to customary purchase price adjustments.
For those uninitiated, Workfront enables marketers to efficiently manage content, execute complex workflows, and plan & track marketing campaigns across teams. The company serves over 3,000 customers and one million users across the globe.
Meanwhile, Adobe provides solutions associated with creativity and customer experience management. These solutions play a role among marketers, analysts, creative artists, as well as for operations managers.
According to the reliable reports, the collaboration between Adobe Experience Cloud and Workfront will provide high efficiency and productivity to the marketing teams which are currently facing challenges working with siloed work management solutions.
Anil Chakravarthy, General Manager and Vice President at Digital Experience Business and Worldwide Field Operations at Adobe reportedly claimed that the company is an unchallenged leader in content management, creation, measurement and delivery while being a trusted partner to digital leaders worldwide.
He added that the combination of Workfront and Adobe will boost Adobe's leadership in customer experience management, by offering a solution that covers the end-to-end life cycle digital experiences, beginning from ideation to activation.
Alex Shootman, CEO at Workfront, mentioned in a comment that Adobe and Workfront share a common goal of helping modern marketers to flourish in an ever-evolving, high demanding setting. He added that the company is looking forward to joining hands with Adobe.
As per the agreement, Shootman will continue to lead the team at Workfront while reporting to Anil Chakravarthy, sources confirmed. The deal should be finalized in the first quarter of 2021, until then, the two companies will continue to operate independently.
Source credits –
https://news.adobe.com/news/news-details/2020/Adobe-to-Acquire-Workfront/default.aspx