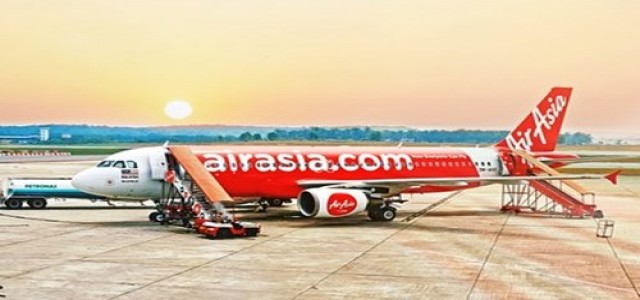 With this move, the company has added another feather in its global initiatives portfolio that is aimed to drive digital transformation for the airline.
Malaysian airline company AirAsia has reportedly made it to the headlines for announcing that it has planned to launch an all-new technology center in Bengaluru, India. Trusted sources claim that the move will help the company design and come up with custom-built solutions for AirAsia's airline and digital businesses.
The company's initiative apparently is a part of the numerous global moves it has been undertaking in a bid to drive its digital transformation. As per sources familiar with the knowledge of the matter, the center will play host to a team of 35 AASET (AirAsia software engineering and technology) experts, who will streamline the digital assets of the airline – like its mobile app, website, etc., and will also create and implement novel products and innovations such as the new AI-driven chatbot and more, to ensure a seamless journey.
According to a press release by AirAsia, Aireen Omar, Deputy Group CEO, Technology & Digital, AirAsia, was quoted stating that the Indian sub-continent signifies an abundant source for innovation and cutting-edge technologies, offering the airline tremendous potential for growth, especially when it comes to the firm's mission to develop an all-pervasive travel technology ecosystem. AirAsia looks forward to developing its team comprising analysts and software engineers in the region, Omar added further.
Sunil Bhaskaran, CEO & MD, AirAsia India, was apparently quoted stating that the launch of this new technology center is indicative of the company's dedication to constructing world-class technology in India. The country's skilled manpower will not only be able to address the requirements of the global market, but will also add value to the Indian ICT industry, Bhaskaran added.
For the uninitiated, AirAsia India is actually a JV between the renowned AirAsia group and Tata Sons.