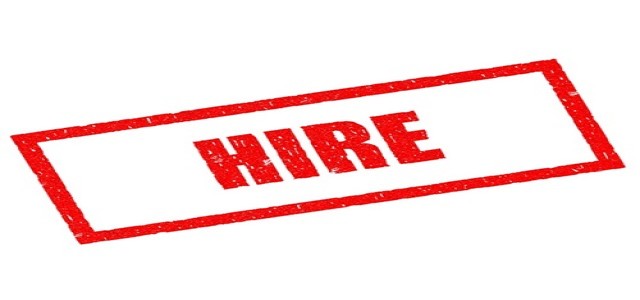 Amidst the somber news of job losses during the COVID-19 pandemic, grocery Chain Aldi announced that it will hire over 20,000 new workers and raise its hourly wage rate in the U.S. as it prepares for the busy holiday season.
According to sources, the company is raising its average U.S starting wage rate to USD 19 an hour for open warehouse positions, and USD 15 per hour for open store positions.
For the unversed, Aldi is a discount supermarket chain founded by Albrecht brothers, Theo and Karl in 1946 and is headquartered in Essen, Germany. The company has over 2,100 stores and 25 warehouses across the United States.
Aldi confirmed that its steadfast hiring program aims to support its continued growth throughout the nation and prepare for the upcoming holiday season.
The new job vacancies that are available in both warehouses and stores include positions such as cashier, stocker, warehouse associate, and store associate.
Co-President of Aldi U.S., Dave Rinaldo commented that employees are attracted to the company due to the competitive pay, and the prospect of working with a growing national brand. However, they stay for satisfaction and career potential, he claimed.
Notably, major companies have been restructuring the pay scale and benefits offered to employees, in a bid to attract new talent and retain their existing workforce.
Aldi's decision comes after grocery store employees in the U.S. reached a major pay milestone, earning an average of nearly USD 15 an hour for the first time in history. The company plans on following in the footsteps of companies such as Chipotle, Walmart, and Costco, all of which hiked their wage rates in 2021.
Aldi will be hosting a national hiring week from September 20-24. During this time, warehouses and stores will organize interviewing events to fill the job openings.
Source Credits –
https://www.businessinsider.in/retail/news/aldi-is-raising-its-average-starting-wage-in-the-us-to-as-much-as-19-an-hour-as-it-plans-to-hire-more-than-20000-workers-ahead-of-the-holidays/articleshow/85381205.cms