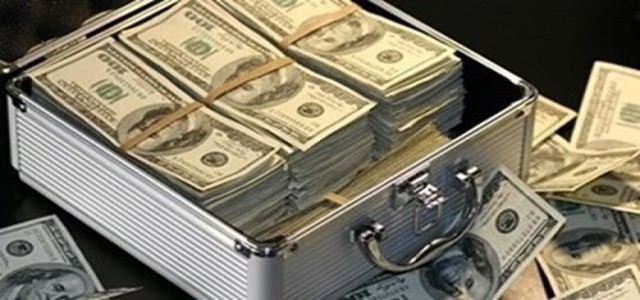 In recent developments, privately held food and nutrition company Qualitas Health Inc. has reportedly secured USD 10 million in venture funds, as it looks to broaden the reach of its plant-based protein and omega-3 business. The company was appraised at USD 73 million during the closure of the first funding round.
The recently conducted funding round was led by renowned foodtech investor PeakBridge VC, along with other private investors including Minrav Holdings Ltd., Malta, and privately owned Mexican food service conglomerate, Arancia Group, cited sources with relevant information.
The funding round is aimed at accelerating customer acquisition as well as the commercialization of the firm's unique plant-based protein. Moreover, Qualitas Health will utilize the funds to expand its existing clinical science channels and initiate product penetration in additional geographies.
CEO of Qualitas Health, Miguel Calatayud was reported saying that the recent investments will contribute to the company's business expansion objective in 2021, while iwi parallelly progresses towards the industrial pilot stage of its product and conducts additional clinical studies. The company's plant-based protein will be ready for commercialization and sale in 2022, he added.
For the record, Qualitas Health is a Texas-headquartered organization that focuses on developing pharmaceutical ingredients and high-value vegetarian food supplements. The company is best known for its algae brand, iwi, which is a direct-to-consumer manufacturer of high absorption polar lipid EPA omega 3.
Reportedly, iwi relies only on saltwater and solar energy to cleanly cultivate large amounts of Nannochrolopsis, a type of microalgae that consists of most of the essential amino acids, primarily omega 3.
With a goal of bringing sustainable and nutritious food solutions to cater to the growing population, Qualitas Health cultivates their algae in large cultivation pond systems in the deserts of Texas and New Mexico, as cited by credible sources.
Source credits -
https://www.prnewswire.com/news-releases/qualitas-healthiwi-raises-10m-in-first-close-of-new-investment-round-301205104.html