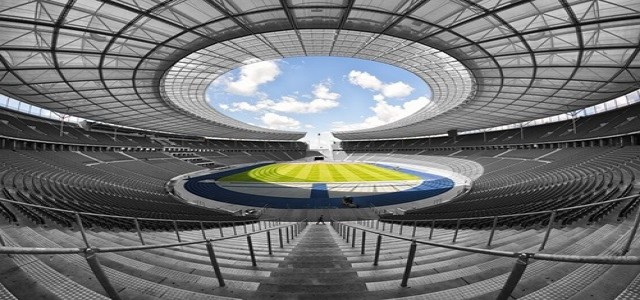 Amazon's rivalry with India's Reliance Industries has now extended to the cricket field, where the two companies are reportedly vying for telecast rights to the Indian Premier League (IPL), which has hundreds of millions of avid fans.
Reliance Industries Ltd. and Amazon.com Inc. have been planning to acquire Indian units of Walt Disney Co. and Sony Group Corp. for digital broadcast and TV rights to the two-month-long cricket match series. The contract, which will be valid for five years could cost up to USD 6.7 billion, cited sources familiar with the matter.
Anton Rublievskyi, Chief Executive Officer of Parimatch, a betting company that advertises at the IPL, was quoted saying that cricket is the second most popular sport globally, with over two-and-a-half billion fans, and IPL is equivalent of the Super Bowl.
Meanwhile, Disney's Star India, which is one of India's leading broadcasters along with Sony and Zee Entertainment Enterprises Ltd., reportedly paid USD 2.19 billion for buying the series' digital and television rights till 2022. Remarkably, the league's matches had a massive 350 million viewership in the first half of the 2021 season alone.
According to sources, Reliance has its sights set on winning this bid, as it is crucial to the company's long-term plans revolving around digital expansion and its Jio platform. The oil to retail conglomerate is also in discussions with investors to raise around USD 1.6 billion for its broadcasting venture, Viacom18.
On the other hand, Amazon, whose Prime Video platform recently took to live-streaming cricket matches, seeks to acquire IPL rights to expand its customer base.
Industry sources expect the BCCI to take flexible decisions given the prospects of record payments that it will receive from bidders including a strong digital-only player like Amazon. However, there have been questions about the steep surge in the cost of the rights and whether it will remain sustainable in the upcoming years.
Source Credits –
https://www.livemint.com/companies/news/amazon-reliance-set-to-lock-horns-over-india-s-cricket-media-rights-11645353624943.html