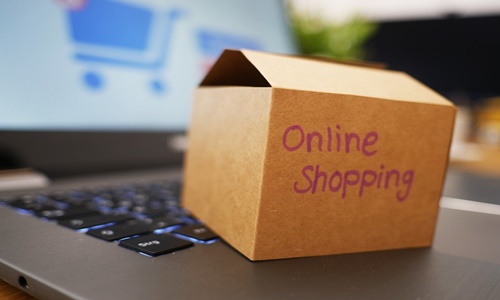 Ecommerce giant Amazon becomes the first public company to lose $1 trillion in market value
Recently, its share price closed 4.3% lower at $86.14, taking its market value to $879 billion
Well-known E-commerce giant, Amazon has reportedly become the first company to record a loss of $1 trillion in market value following a tech stock rout.
Notably, that is like losing Alphabet, Google parent's worth of market value, which is now about $1.13 trillion.
Recently, the share price of the world's leading retailer closed 4.3% lower at $86.14, taking its market capitalization to around $879 billion.
It is worth mentioning that this year alone, the stock has lost nearly 48% of its value, while being far from July 2021, when its market cap touched $1.9 trillion.
Notably, days after Amazon published the mixed third-quarter earnings and anticipated the slowest fourth-quarter growth ever; its market value dropped below the $1 trillion mark precisely on November 1.
As per sources, it is not the only firm encountering challenges; the five leading U.S. tech giants have also recorded a loss by revenue of $4 trillion in market value in the year 2022. This has been apparently caused due to macroeconomic headwinds and soaring inflation, according to reports.
Speaking on the latest move, Amazon CFO, Brian Olsavsky stated that the firm is witnessing signs all around the globe, while revealing that again, people's budget is tight, inflation is on the verge, and energy costs are an additional concern, among other issues.
Brian further stated that the firm is preparing how to be strong during the slower growth period, similar to most other firms.
For the record, the drop in the share price of Amazon has also hit the net worth of Amazon founder Jeff Bezos.
According to credible sources, the net worth of the world's fourth richest person now stands at $113 billion after starting the year at $192.5 billion.
Source credit - https://www.businessinsider.in/tech/news/amazon-has-made-history-as-the-first-public-company-ever-to-lose-1-trillion-in-market-value-as-the-tech-sell-off-worsens/articleshow/95416061.cms