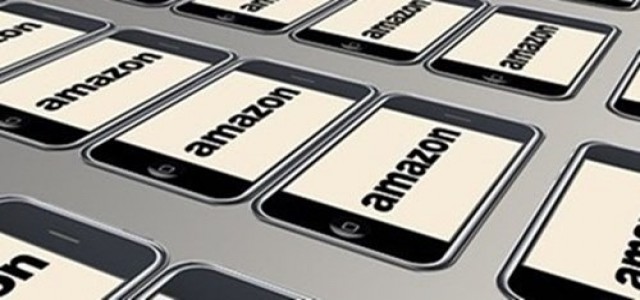 Amazon is reportedly planning to discontinue on-site Coronavirus testing for its warehouse employees in the United States. The retail giant confirmed slowing down the testing by 30th July and will only resume after receiving new guidelines change from national or local public health officials.
Notably, Amazon had established a huge testing operation in October 2020 to handle over 50,000 COVID-19 testings per day across 650 sites by November. Fully vaccinated employees were no longer needed to wear masks unless mandated by laws.
Though the e-commerce powerhouse did not deem it mandatory for the warehouse workers to be vaccinated, the company is encouraging them by rewarding bonuses of up to USD 80 for vaccination.
Amazon its staff on 19th July that free Coronavirus testing is widely available, despite employees could easily access other options like public testing sites and health providers. In addition, Amazon had started selling an at-home COVID-19 test at USD 39.99 that was available for the consumers since June.
Although nearly 48% of the U.S. populace is fully vaccinated, COVID-19 cases in the country are escalating rapidly among the unvaccinated people due to the highly contagious Delta variant and dearth of vaccinations in various states.
Some Amazon workers had also left early to protest its handling of the pandemic across all its sites. If sources are to be believed, Amazon did not inform the staff when their coworkers were tested positive for the COVID-19.
However, In October last year, Amazon revealed that about 1.4% of its workforce, that is nearly 20,000 staff were infected with the virus during that time.
Over 17,000 COVID-19 cases have been recorded in the United States in just two weeks. In this context, experts claimed that this was majorly due to the Delta variant which was first identified in India and has severely affected the United Kingdom as well as other countries.
Source Credits –
https://www.theverge.com/2021/7/19/22584386/amazon-end-onsite-covid-19-testing-us-warehouses