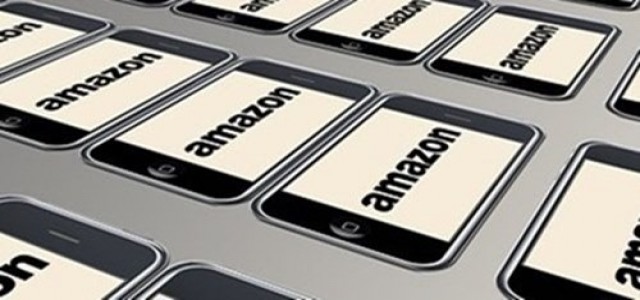 Amazon.com Inc., an American multinational technology firm, has reportedly asked the government of United States to consider its employees in data center, grocery store, and warehouse to reclassify them as essential workers in order to acquire early access of the COVID-19 vaccine.
The letter shows how Amazon, with over 800,000 employees in the U.S., considers the importance of the workers' safety to keep its facilities operational. It is also worth mentioning that the U.S. National Retail Federation had also made a similar request on behalf of the industry, cite credible sources.
Nursing home residents and healthcare professionals have been granted early access to the dosages, with administration of the vaccine starting this Monday, following the emergency-use authorization last week, sources confirmed.
Dave Clark, Senior VP at Amazon, reportedly sent a letter to head of advisory panel at U.S. Centers for Disease Control & Prevention, ACIP, stating that the company agrees that the vaccine should be given first preference to the healthcare professionals, followed by essential workers, in accordance with the government's vaccine guidelines.
In addition, Clark requested the ACIP to prioritize vaccination of essential workers, also including those who cannot work from home, such as the employees at Whole Foods Market stores, AWS data centers, and Amazon fulfillment centers.
If reports are to be believed, the Seattle-based technology giant has invested over USD 10 billion to fight COVID-19 in its offices and has also introduced various in-house testing initiatives.
It is to be noted that Amazon is not the only company requesting to classify its staff as essential workers. Uber had recently sent a request to various U.S. state senators appealing to reclassify its drivers as essential workers in an effort to acquire early access to the vaccines.
Meanwhile, Facebook CEO Mark Zuckerberg has reportedly informed his employees that they will not be required to get vaccinated in order to resume work at office premises.
Source Credits –
https://in.reuters.com/article/health-coronavirus-vaccine-amazon-com/amazon-asks-u-s-to-include-warehouse-grocery-staff-in-vaccine-rollout-idINKBN28R0AD