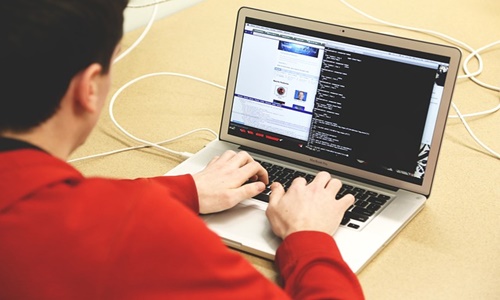 IT service management company, Amazon Web Services, Inc. (AWS), has recently announced the unveiling of another leading AWS infrastructure region in India, the AWS Asia Pacific (Hyderabad) Region.
Starting this week, the startups, developers, enterprises, and entrepreneurs, along with education, government, and nonprofit organizations, will be able to choose to run their applications as well as serve end users from the data centers located in India.
Apparently, the customers will also get the opportunity to access cutting-edge AWS technologies to drive innovation, including machine learning, data analytics, security, and artificial intelligence (AI).
Prasad Kalyanaraman, Vice President of Infrastructure Services at AWS, stated that the launch of AWS supports the digital transformation of India and is aligned with the long-term investment in the country since the inception of their first office in 2011.
Prasad mentioned that partners and customers in India would have the additional provincial infrastructure to install applications with greater availability, resilience, and lower latency.
Prasad further stated that the firm is proud to partake in the future of the Indian technology workforce and community through this investment and is committed to assisting organizations across industries in increasing agility and driving innovation.
With the unveiling of this new AWS, the firm now owns around 96 Availability Zones in 30 geographic locations, with further announced plans for launching 15 more Availability Zones and five more AWS Regions in New Zealand, Australia, Israel, Canada, and Thailand.
The AWS Regions comprise Availability Zones that set infrastructure in distinct and separate geographic locations.
It is worth noting that the new AWS Region encompasses three Availability Zones and connects to the current AWS Asia Pacific (Mumbai) Region, which was opened in June 2016.
The customers of AWS for whom high availability is a priority can increase fault tolerance by designing their applications to run across multiple Availability Zones.
With the opening of the AWS Asia Pacific (Hyderabad) Region, local customers who prefer to store their data in India will be able to do so safely and with even lower latency throughout the nation.
Source credit - https://www.businesswire.com/news/home/20221121005822/en/AWS-Launches-Second-Infrastructure-Region-in-India