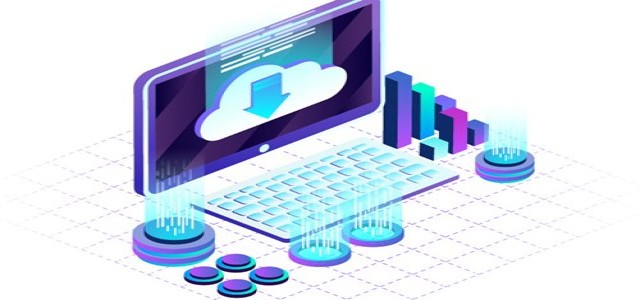 Ellucian, the industry-leading provider of software and services for higher education, has reportedly announced that its longtime customer, American University of Kuwait (AUK) has decided to shift its enterprise resource planning solution 'Ellucian Banner' to the cloud.
Sources cite that Ellucian Banner cloud solution will equip educational institution with the tools and resources required to oversee finance, human resource, and student information process in a modern and flexible digital infrastructure designed particularly for higher education.
Back in 2003, AUK opted for Ellucian solutions and was the first higher education institute in Kuwait to embrace Ellucian technology. Coming close to two decades of using Banner, AUK has trusted Ellucian in managing its human resource, finance, and digital ecosystem.
The migration to the cloud-based Ellucian Banner will enhance security and recovering abilities in any unforeseeable event. It will also match the expectations of both current and future students. With the power of a cloud-based solution, AUK will be more efficient, more diligent in future innovations, and will be able cater to the modern digital demands of the 21st century's educational needs.
Ellucian would have the requisite resources and technological know-how for AUK technology and business process management. This would ease the university maintenance workload by allowing the IT department to concentrate on strategic measures that support students.
The regulated Ellucian cloud infrastructure would also permit improved security to monitor network traffic and deter unauthorized access, including safety inside specific Amazon Virtual Private Cloud environments.
In the press-release, Dr. Rawda Awwad, President of the American University of Kuwait highlightedAUK's dedication to its tasks and having a continuous cycle of growth and change. AUK's deal with Ellucian reveals that AUK will keep commitments towards the partners and is a significant step in the development of the digital campus, Dr. Awwad added.
Source credit - https://www.ellucian.com/news/american-university-kuwait-selects-ellucian-cloud