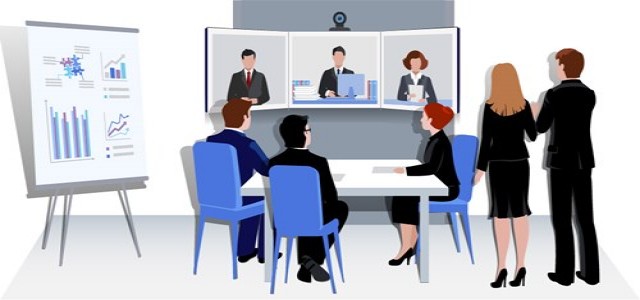 Amplitude, a comprehensive product intelligence company, announced that it has acquired the software company ClearBrain to accelerate big product bets. The acquisition will enable customers of the company to estimate about the revenue growth driving features, product bets, and campaigns without extensive A/B testing. It will leverage ClearBrain's technology and world-class engineering team to enhance its machine learning division.
The new division formed will be led by the CEO of ClearBrain, Bilal Mahmood. Both the companies have not disclosed the terms related to the deal yet.
Spenser Skates, CEO, Amplitude, reportedly stated that customers of the company use product intelligence to iterate rapidly on large bets and require instant clarity about the features & campaigns, which will drive the most user engagement. Several predictive analytics solutions provided to the companies are deceptive and not reliable because they show correlation as causation, however, ClearBrain has developed a self-serve, machine learning platform to offer predictive insights with effective out of the box, he further added.
Bilal Mahmood, Founder and CEO, ClearBrain, apparently stated that the opportunity to present predictive analytics in front of thousands of customers of Amplitude is an amazing proposition for the company. It is not often that firms find such a strong alignment in vision and culture with other firms, as ClearBrain has found with Amplitude, he further added.
For the record, Amplitude has continued to expand its business rapidly with a strong start in 2020. In the past few weeks, the company has increased its customer base by adding more than 2.5 trillion new user actions to its patented behavioral database, Nova, from thousands of products across the world. It has continuously expanded its customer base with market leaders in consumer marketplaces, SaaS, & others and also landed the global Fortune 100 financial service business.
Source credit:
https://amplitude.com/press/amplitude-acquires-clearbrain