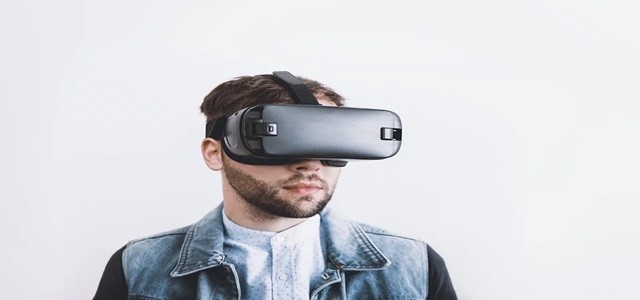 In a recent turn of events, technology giant Apple Inc has acquired startup named Spaces, which is known for expertise in virtual reality technologies (VR).
For the record, Spaces was launched in 2016 by DreamWorks Animation veterans. Since then, the company has been developing VR products including Zoom application, which has gained a lot of limelight lately. It enabled the users to hold video conferencing equipped with virtual reality using animated avatars.
As per the reports, Spaces ceased all its services the previous week without any prior notification and announced on their website that the company is headed in a new direction, further thanking the users and partners.
As per trusted sources, it is not confirmed that the team at Spaces will join any project at Apple that is associated with VR, although rumors suggest that Apple is planning to come up with AR and VR headsets in 2021 and 2022.
If reports are to be believed the headset will feature "cinematic speaker system," and high-resolution displays which will make it difficult for the user to spot the difference between virtual reality experience provided by the headset and reality. Apple has an aim to become a leading company in the " crossover reality' and to dominate the entertainment industry, cites sources.
According to the reports, Apple continues to make investment in its ARKit and in new features like the LiDAR scanner in the latest iPad Pro 2020, it's fair to expect that all of these technologies will be deployed with a new product which will offer advanced augmented and virtual reality capabilities.
Reportedly, both Apple and Spaces did not immediately respond to the request to comment on the acquisition. The financial details of the deal have also not been disclosed yet.
Source credits-
https://9to5mac.com/2020/08/24/apple-reportedly-acquires-vr-startup-spaces/