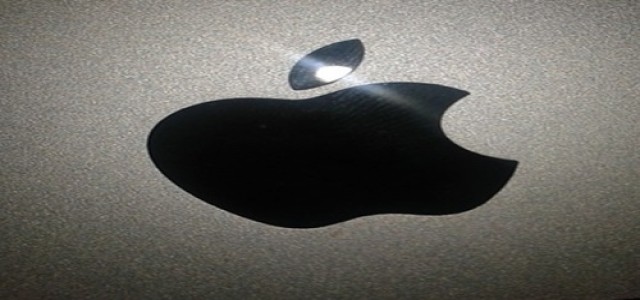 The American technology giant Apple Inc. has reportedly unveiled its new no-fee credit card, hailed as the Apple Card, which it has developed in partnership with Goldman Sachs and Master Card. The new credit card is pivoting on the tech giant's mobile payment & digital wallet service, Apple Pay, that has made inroads in the area of merchant acceptance.
Sources claimed that the new card can be used as an alternative payment option in place of Apple Pay. The card is a sleek, minimalist titanium card, which only has the user's name printed on it with lasers and no other personal information. Sources added that users can conveniently sign up through their iPhones and gain access to the card in no time, after it is available across the United States this summer.
Jennifer Bailey, an Apple executive, revealed that the Apple Card pays around 2 percent cashback on Apple Pay transactions, 1 percent on purchases using the physical card and about 3 percent on direct Apple purchases. She added that the rewards will be ready to be availed on an everyday basis.
According to a report, Apple Card's wallet screen will be containing all the necessary user information, including the current balance. It will further allow users to make payments, keep a check on their spending and seek real-time information regarding transactions. The report further mentions that Apple has made sure that every transaction is secure and confidential, with a card number for each device which is stored in iPhone's Secure Element. However, each transaction is safeguarded with a one-time security code that is generated following authentication by means of a touch ID or face ID.
The invention of the new card is a step ahead into a new territory for both Apple and Goldman Sachs. The first credit card by Goldman Sachs is an innovative drive into consumer financial products after its long-term services to various institutional investors, corporations as well as governments.