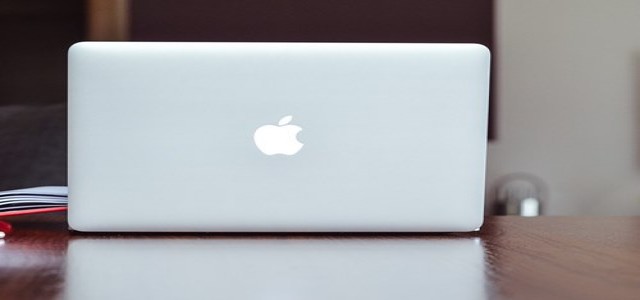 AirTags will allow iPhone users to locate their lost belongings.
iPadPro will boast a mini LED display as well as a 5G networking technology.
American multinational technology company Apple Inc. is reportedly planning to launch its much-awaited iPad Pro and AirTags device trackers in March this year through a virtual event.
Sources confirmed that Apple AirTags are Bluetooth-based object trackers which will help users locate their belongings such as backpacks, wallet, keys, and can alert users when they leave the tagged item behind.
The Apple AirTags is anticipated to come with an ultra-wide-band U1 chip that can also be used on the iPhone 12 and the HomePod Mini in terms of features and specifications.
Meanwhile, the iPad Pro (2021) series will include two main additions. One of the models will boast a mini LED display while the pricier version will be available with a 5G networking technology.
For a while, Apple has been working on mini-LED displays, with sources confirming that there is a total of six items currently in the development that range from iPads to Macs, sources claimed.
The tech and electronics giant will speed up the use of mini-LED panels after evaluating their performance in the current tests, with complex micro-LED development process being the key barrier to adoption.
Apple's costs for mini-LED display dies are reportedly pushed from USD 85 down to about USD 45 owing to high supply capacity and competition among suppliers. Apart from MacBooks, 30-40% of iPads shipped in 2021 may also feature the latest display technology.
As per credible sources, a 12.9-inch version of the latest iPad Pro is scheduled to be released, which will be based on Apple's renowned A14 Bionic chipset. Also, it is expected that the latest Apple iPad will come with 5G support.
Source Credit –
https://www.businessinsider.in/tech/news/apple-to-launch-long-waited-airtags-along-with-new-ipad-pro-in-march-says-report/articleshow/80897408.cms