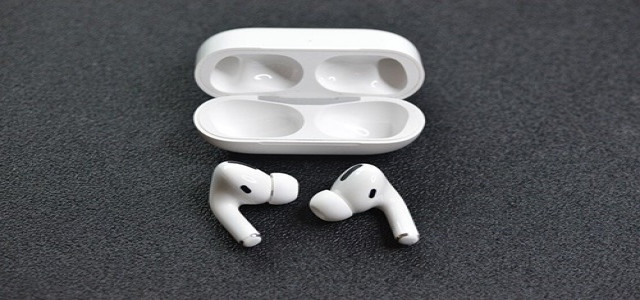 Apple Inc. is reportedly planning to reduce the production of its iPhone and AirPods gadgets amid the Ukraine conflict and booming inflation, which have begun to weigh on consumer electronics demand.
Due to lower-than-expected demand, Apple seeks to manufacture 20% lesser iPhone SE models next quarter, or it may cut production orders by about 2 to 3 million units.
According to the publication, Apple has lowered orders for its AirPods by more than 10 million units for the entire year of 2022, as it reduces stocks due to lower-than-expected demand.
Earlier this month, the company announced that it would provide 5G connections for its iPhone SE, a low-cost device predominately developed for users in underdeveloped regions.
According to sources, the iPhone SE 4G variant captured 12% of the total iPhone sales from the second quarter of 2020 to the end of 2021, with Japan being the second-largest market behind the United States.
Apple has also requested suppliers to produce a few million fewer iPhone 13 devices than initially intended, claiming that the change was due to seasonal demand.
However, the company has been progressing on the media front with Apple TV+ creating history at the 94th Academy Awards, becoming the first streaming service to win the best picture Oscar for CODA, which is a drama about the daughter of deaf parents who follows her passion for music.
Following its debut at the 2021 Sundance Film Festival, the streaming service purchased CODA for a record USD 25 million, and it has built momentum during the awards season, collecting top honors from the Writers Guild Awards, Screen Actors Guild, and Producers Guild.
The best picture Oscar is also a momentous occasion for Apple TV+, which debuted in November 2019 with only a few original series and no library of movies or TV shows.
Source Credits –
https://gadgets360.com/mobiles/news/iphone-airpods-production-cut-demand-low-report-2847331