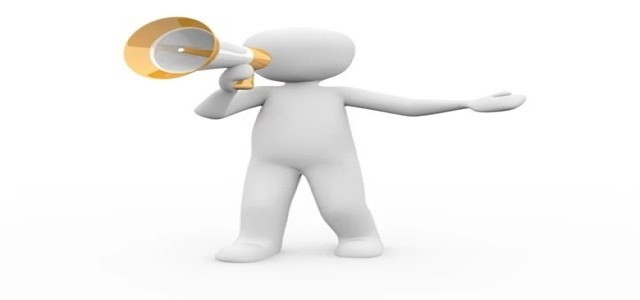 California-based Applied Composites Holdings has reportedly announced that it has completed that acquisition of Alliance Spacesystems, LLC, the leading manufacturer of high-performance composite structures and assemblies for the industrial, civil, and government satellite industries.
This was the fifth acquisition of the Applied Composites platform, developed under private equity firm AE Industrial Partners, LP (AEI). AEI specializes in power generation, aerospace and defense, government services, and specialty industrial markets.
For the record, Alliance offers a wide variety of composite structure capabilities for the satellite industry, from engineering to integration, manufacturing, and qualification testing. The organization is a major provider of high-precision cargo systems for a vast range of military and industrial applications including antenna reflectors, booms, satellite buses, and support systems.
Alliance is a competent supplier for leading companies such as Boeing, Ball Aerospace, Northrop Grumman, Lockheed Martin, and among others. The company also creates high-strength launch vehicle composites and manufactures high-quality, affordable rigid solar composite substrates. In Los Alamitos and San Diego, California, Alliance provides end-to-end composite production services.
The deal is a strategic combination that strengthens the market position and value proposition of Alliance considerably. The companies together have a unique range of skills and capabilities to help them accelerate growth and maintain the quality and complexity their customers require.
Speaking on which, David Horner, CEO of Applied Composites, claimed that the company is thrilled with the addition of Alliance's respected space heritage and its innovative product lineup. With this deal, the firm is looking forward to collaborating with the Alliance team to adhere to the growing demands of the customers.
Kirk Konert, Partner at AEI in his statement highlighted the initial goal of Applied Composite as to creating a one-stop-shop for complex composites offering state-of-the-art services to space, defense, and aerospace industry. With the extension of Alliance, he cites, the firm will take a big leap in creating an integrated and wide service offering composite platform.
Source credit https://www.appliedcomposites.com/post/applied-composites-acquires-alliance-spacesystems-a-leading-provider-of-high-performance-composite