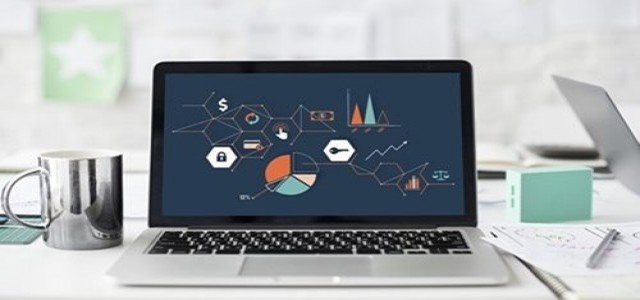 The smartphone embedded ultra-compact Silicon CMOS by Aroma Bit is claimed to have Dog Nose equivalent resolution of 1mm square die size.
Japan headquartered Aroma Bit is reported to design, develop and launch a next generation compact smell sensor based on silicon CMOS sensor substance which is expected to be a high resolution and low-cost technology. This is being realized by embedding the Aroma Bit designed compact smell sensor receptor membrane technology to the Toyohashi University of Technology-developed silicon CMOS ion imaging sensor technology.
Demonstrating ultra-high sensitivity in the sensor market, the Quartz Crystal Microbalance type substrate is employed by the company to develop its compact smell sensor. The idea to come up with an ultra-compact advanced smell sensor however, depended upon the requirements of size reduction and cost reduction for high volume applications which was extremely challenging with the traditional QCM sensors.
Apparently, the newly designed silicon CMOS smell sensor can be easily and accurately embedded to the smartphones or IoT devices and the advantages of high smell resolution, low cost and compact size can be realized.
It has been claimed that the addition of new Silicon CMOS sensor would further enhance the company's competitive advantage against its rivals in the same space. With this addition, Aroma Bit has the ultra-high sensitive, QCM type sensor substrate technology and the ultra-high resolution, low cost, ultra-compact silicon CMOS type sensor substrate technology in its sensor substrate technology portfolio.
Reportedly, the company is involved in enhancing its digital smell database. Aroma Bit has been committed to hold on to its top position in the digital olfactory industry.
Adhering to its vision of visualizing the abstract world of aroma via the aroma visualization technology, Aroma Bit has been successful in inventing the world's smallest, advanced, and reasonably priced sensors which can digitally capture the scent and revolutionize the way people communicate and share their experiences.
Source credit: https://www.businesswire.com/news/home/20190722005004/en/Aroma-Bit-Develop-Smartphone-Embeddable-Ultra-compact-Silicon