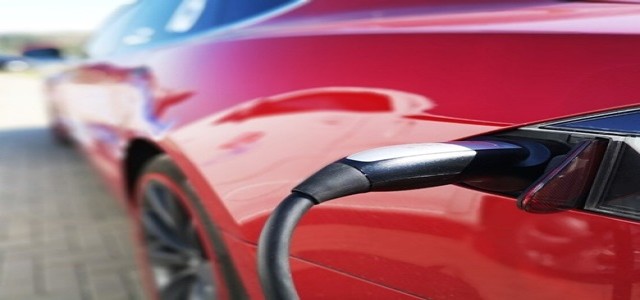 Aston Martin has reportedly collaborated with Britishvolt to develop next-generation batteries designed specifically for high-performance vehicles. As per the Memorandum of Understanding (MoU), the duo plans to reach new levels of repeatable on-track performance while bringing its engineering prowess and mastery for creating aesthetic appeal to all-electric driving.
The partnership with Britishvolt comes with Aston Martin's strategic technology arrangement with Mercedes Benz-AG, which allows it to fund the development of its electric vehicles through existing capital expenditure commitments. Furthermore, this collaboration will also facilitate the luxury automaker's ambition to produce its first battery-electric vehicle by 2025.
Orral Nadjari, the Founder and CEO at Britishvolt expressed his excitement about joining forces with a marque like Aston Martin and stated that its low carbon battery technology will facilitate a successful energy transition for the automaker's prospects.
Nadjari asserted that for Aston Martin to maintain its ultra-luxury reputation while transitioning to electrification, it will have to develop a sustainable battery cell technology to support the brand's performance.
In the same vein, Tobias Moers, the Chief Executive Officer of Aston Martin Lagonda, stated that this partnership brings together over 100 years of expertise and a rapidly growing technology business, which will set a high benchmark for future EVs.
In 2021, the carmaker hired nearly 176 engineers specifically for vehicle calibration, software, and other areas, and is looking to develop on that front by hiring more talent to produce the next generation of sports cars and EVs.
Aston Martin expects that by 2026, all its new product lines will have electrified powertrain options, in line with its goal of absolute electrification of its core offerings by 2030. The automaker seeks to begin deliveries of its first plug-in hybrid, a mid-engine supercar, the Valhalla, by 2024.
Source credit:
https://www.themanufacturer.com/articles/britishvolt-and-aston-martin-partner-to-develop-high-performance-battery-technology/