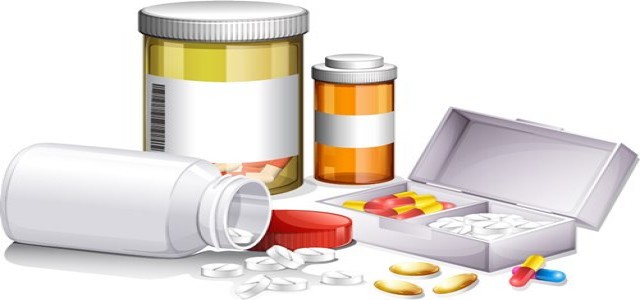 British-Swedish multinational pharmaceutical company, AstraZeneca Plc, has reportedly finalized a deal worth USD 39 billion with Alexion Pharmaceuticals Inc., an American pharmaceutical company which specializes in rare disease.
Sources close to the matter stated that the planned cash-and-stock acquisition will help in boosting the development of treatments for immunological and uncommon blood disorders in AstraZeneca's portfolio, which has always focused on cancer treatments instead. The transaction would also allow AstraZeneca to generate over USD 500 million in the upcoming three years, the company claimed.
The recent development allowed Alexion's share to be valued at USD 175, a 45% premium to the final price on closing. Sources confirmed that the deal will also establish AstraZeneca a spot among the top 10 drug makers of the world.
Prior to the pandemic, AstraZeneca had showcased 70% growth in value in the last three years as it rolled out cancer drugs such as Tagrisso, Imfinzi, and Lynparza. However, it has been relatively cash-poor since the recent past, and thus will gain benefits from Alexion's growing business.
During the agreement, every Alexion shareholder will obtain 2.1234 AstaZeneca American depository share and cash worth USD 60. The acquisition will be funded by the British drug maker with USD around 17.5 billion funding provided by Goldman Sachs Group Inc., JPMorgan Chase & Co., and Morgan Stanley.
Geoffrey Porges, an analyst at SVB Leerink, reportedly stated that despite the premium, the price is relatively attractive for AstraZeneca and could further draw out additional offers. Moreover, shareholders of Alexion could hold out for USD 200 per share or seek for a higher cash portion.
A fee of around USD 1.2 billion is included in the contract if Alexion decides to sell itself to another bidder, while AstraZeneca will potentially face a USD 1.4 billion penalty. The deal is scheduled to close in the third quarter of 2021, and Alexion shareholders will own over 15% of the combined companies, sources confirmed.
Source- https://theprint.in/world/astrazeneca-plans-post-covid-growth-with-39-billion-deal-with-alexion-pharmaceuticals/565886/