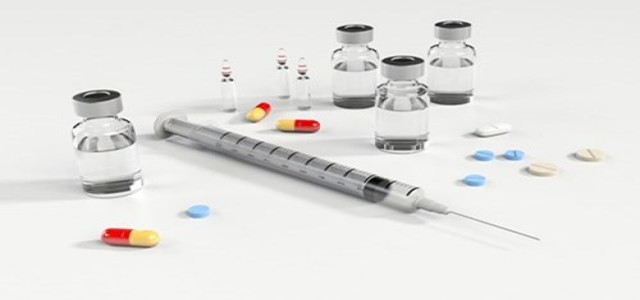 Reportedly, India intends to grant emergency use authorization (EUA) to Oxford/AstraZeneca's coronavirus vaccine by next week, following submission of some additional data to the concerned authorities by a few local manufacturers. India could be the first country to approve AstraZeneca's vaccine as the British drugmaker continues the process of examining data from its clinical trials.
Being the biggest vaccine-making country worldwide, India intends to begin immunizing the population starting next month and is in talks of approving EUA applications for Coronavirus vaccines made by local company Bharat Biotech as well as the American pharmaceutical giant Pfizer Inc., claimed trusted sources.
In this context, experts cite that the AstraZeneca-Oxford COVID-19 shot is essential in countries with lower-income and hot climatic conditions as it is inexpensive, easy to transport, and can be stored at normal fridge temperatures for long periods.
The Central Drugs Standard Control Organization (CDSCO) of India had initially assessed the three applications on 9th December and requested more information from all the pharmaceutical firms, including Serum Institute of India (SII), the company which is reportedly producing the AstraZeneca vaccines.
Although Serum Institute has provided all the data required, the authorities are reportedly awaiting information from Pfizer, and some additional information from Bharat Biotech, sources confirmed.
According to the data released by AstraZeneca of their late-stage trials in Brazil and in the U.K., the vaccine showed 62% efficacy among trial participants who were given two dosages each, and 90% efficacy for a smaller group of people given first a half, and then a full dosage, which evidently forms the base of the anticipated approval.
If sources are to be believed, only two full-dose regimens of the COVID-19 vaccine are being considered by the Indian regulator despite its lower success rate.
India is yet to sign a vaccine supply agreement with any pharmaceutical company; however, Serum Institute has reportedly stockpiled over 50 million doses of the AstraZeneca vaccines and intends to make a total of 400 million doses by July 2021, cited sources knowledgeable with the matter.
Source Credits –
https://in.reuters.com/article/uk-health-coronavirus-india-vaccine-excl/exclusive-india-likely-to-approve-astrazeneca-vaccine-by-next-week-sources-idINKBN28W27I