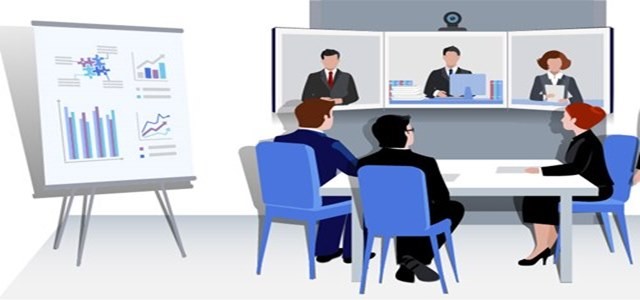 Atkore expands product portfolio with acquisition of Cor-Tek™ by Rocky Mountain
Atkore International Group Inc., a US-based electric solutions provider recently announced acquisition of assets of Rocky Mountain Colby Pipe Co., a front-runner in PVC conduit & duct products that are being sold under the brand name Cor-Tek™. Terms and conditions related to the transaction are kept undisclosed, report sources.
For the record, Atkore International Group has an exclusive portfolio of integrated electrical solutions and offers a complete line of PVC conduit & duct products that are available in one-half inch through 8-inch diameters & in ten-foot and twenty-foot lengths that meet NEMA, ASTM and UL specifications.
With 66 manufacturing & distribution facilities worldwide along with 3,975 employees, the company meets customer requirements by providing unmatched value, quality & delivery across a wide product line that includes aluminum and PVC conduit, steel, armored cable & flexible conduits, wire baskets, metal framing, cable trays and other complementary products including mechanical tube and fittings.
Rocky Mountain Colby Pipe Co. is an innovator among PVC pipe extruders in North America that is focused on cellular core extrusion technology. The company's new manufacturing facility in Pendleton is the most advanced computerized PVC conduit & duct plant in the North America.
Rocky Mountain Colby Pipe is headquartered in Oregon and will continue to operate at its current location.
John Pregenzer, President, Conduit & Fittings business, Atkore, was reportedly quoted saying that Cor-Tek™ specializes in cellular core technology that delivers value & cost effectiveness to the commercial, industrial and residential electrical markets.
He added that this acquisition has better positioned the firm to focus on strategic growth by expanding the firm's product portfolio along with improving geographic coverage for the West Coast, which will allow Atkore to meet customer needs.
Source credits: http://investors.atkore.com/news-releases/2019/08-22-2019-005322513