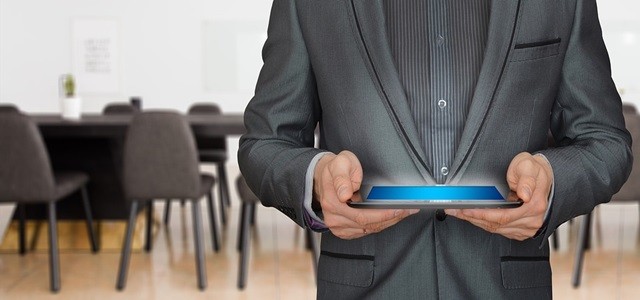 Mergers, acquisitions and collaborations act as a catalyzer for the growth of a company, allowing the firm to strengthen its hold in the global market. In one such instance, a pioneer of professional testing, inspection, and consulting services, Atlas Intermediate Holdings LLC, reportedly announced taking over Atlanta headquartered Long Engineering.
The construction company, Atlas LLC, has inked an agreement on the acquisition of Long Engineering Inc. to further bolster the company's stance in the market. It has been claimed that this acquisition would boost Atlas' pivotal client relationships throughout the Southeast. Meanwhile, Long Engineering would complement Atlas' current services in the bridge and roadway design, transportation-based surveys, and construction engineering.
Furthermore, the definite agreement demonstrates Atlas' commitment to drive long term revenue growth. However, the financial terms of the deal have not yet been disclosed by the either parties.
For the uninitiated, Long Engineering was established in 1997, and is known best for its transportation and civil engineering services. In fact, the company got recognized globally as a Hot Firm, and one of the best firms to work for, in 2018.
Speaking on the acquisition, the CEO of Atlas LLC, L. Joe Boyer, reportedly cited that the acquisition deal is a part of the company's multi-faceted growth tactics to extend its service offerings. Additionally, this would enable the company to emerge out as one of the providers of professional and technical services across the industry. He further added that the services by Long Engineering would allow the company to leverage its resources to attract larger, and more complex projects through expanded technical capabilities.
On the other hand, Shepherd Long, the CEO of Long Engineering, stated that the company is ecstatic to be a part of Atlas and embark a new phase of growth with the company.
Apart from the current Long Engineering acquisition, Atlas had signed a definitive agreement with Boxwood Merger Corporation which would allow the former company to become a wholly-owned subsidiary of Boxwood.

Source credit: https://www.businesswire.com/news/home/20191120005905/en/Atlas-Technical-Consultants-Acquire-Long-Engineering