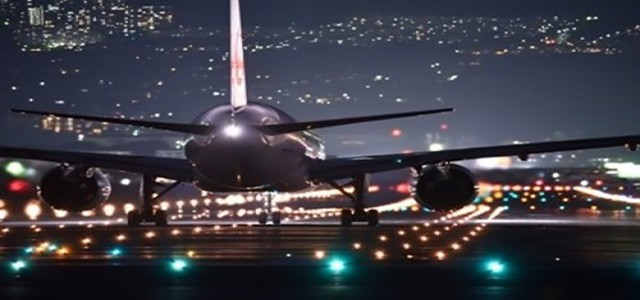 Australia and New Zealand have recently lifted intercountry travel restrictions, removing quarantine and testing requirements during air travel. The travel industry in these two nations is now witnessing a one-sided air travel demand as New Zealand is recording an unusually high volume of inbound traffic from Australian passengers.
It is worth noting that Asia's first post-pandemic restriction-free travel bubble exhibited a substantial variation in travel patterns after such a long closure and may take time to normalize.
Sources were quoted saying that the travel corridor that was launched earlier this week has given rise to one-way traffic, as the number of people entering New Zealand is three times greater than those traveling to Australia.
Before the pandemic, travel volume between the countries was relatively equal despite Australia being over five times larger than New Zealand in terms of population. In fact, market analysts cite that 1.5 million passengers traveled from Australia to New Zealand in 2019, while 1.4 million people traveled the other way around.
Bookings for New Zealand to Australia travel during the first week of April 2021 recovered to 27% of volume seen in 2019 during the same period, whereas the opposite direction regained up to 69% of the 2019 levels.
The initial travel rush from Australia to New Zealand might be attributed to a population of over 600,000 New Zealanders inhabiting Australia versus just about 60,000 Australians living in New Zealand. Australians looking to visit New Zealand's ski fields during the holiday season is also pushing the travel count upwards, cited sources.
Chief Executive Officer of Qantas Airways, Alan Joyce, reportedly said that the demand from New Zealand has been lethargic as compared to that from Australia during the previous week, though he expects it to stabilize during the next few months.
Qantas Airways is planning to run at around 83% of its pre-COVID capacity between New Zealand and Australia. Meanwhile, Air New Zealand is currently operating at 70% capacity and revealed that 59% of its passengers were headed towards New Zealand this week.
Source Link –
https://www.reuters.com/world/asia-pacific/australia-new-zealand-travel-bubble-launches-with-lopsided-demand-2021-04-20/