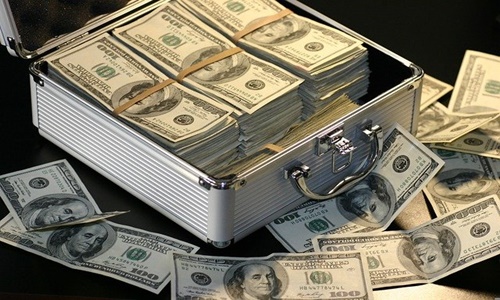 Australia's Prime Minister Anthony Albanese has reportedly denied rumors that Rio Tinto and its partners could receive a $450 million settlement for the Gladstone power station, which would bring the total compensation for the coal price limit to over $1 billion.
Albanese stated that the federal government anticipates the cost will be nowhere near the sort of amounts mentioned for Gladstone, even though Queensland premier Annastacia Palaszczuk later seemed to confirm the price was achievable.
As part of a package that also included $1.5 billion in power price relief, the Albanese government passed legislation earlier in December setting an interim price cap of $12 per gigajoule for gas and $125 per ton for coal.
The federal and state governments decided to give coal power companies a rebate in cases where their real costs exceed the $125 price maximum, such as when they have pre-existing supply agreements for more expensive coal, in a bid to encourage the continuous supply.
According to sources, Rio Tinto and its partners could receive an additional $450 million for its Gladstone plant, which has been supplying the domestic grid ever since the state-owned Callide power plant exploded in May 2021.
According to a Queensland government source, the $450 million amount is in the ballpark, though state generators resuming in May can limit Rio's payout to six months.
In response to the $450 million price tag, the Green Party's leader, Adam Bandt, confirmed that not a single cent of public money should be given to coal and gas companies. Independent senator David Pocock also expressed concern, stating that if the price was accurate, the payout for just one generator could be good enough to justify almost a third of the unanimous support provided to users.
The rate of compensation is decided by comparing energy providers' actual costs to the $125 cap, a task made more challenging by the fluctuating prices, depending on whether coal is purchased under a pre-contractual price or from the open market.
Source credit: https://www.theguardian.com/australia-news/2022/dec/29/anthony-albanese-rejects-reports-of-450m-coal-price-cap-payout-for-rio-tinto-and-partners