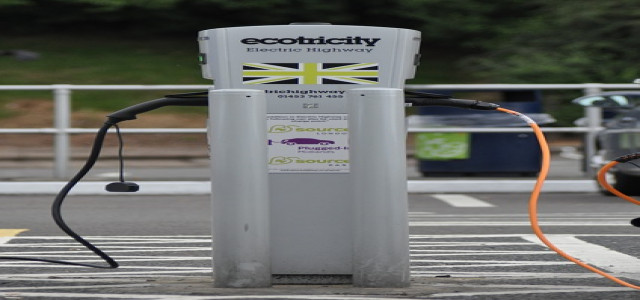 According to reliable sources, Automovill Technologies Pvt. Ltd. is reportedly planning to establish more than 500 electric vehicle charging stations across 11 cities in India, which will meet the requirements of Level 1 charging facilities of Bharat AC001 and DC001. The mobility startup has joined forces with Midgard Electrics in these efforts.
It is worth noting that Automovill currently owns 500 partnered and 70 co-owned workshops across India. The idea behind launching EV charging outlets is a part of the company's strategy to make headways in the fast-emerging EV charging network in the country.
Automovill also specializes in offering car repairing and servicing, while Midgard Electric provides services like EV charging stations, EVCS maintenance, and monitoring, EV ecosystem consultation, as well as fleet charging management, and battery swapping technology.
Automovill has planned out two phases; for its Phase 1 efforts, the company intends to launch EV charging stations in Bangalore, Pune, Hyderabad, Lucknow, Chennai, NCR, Jaipur, Kolkata, Ranchi, Patna, and Guwahati. In phase 2, the mobility startup aims to install EV stations in gated communities, malls, parking stations, and various other locations.
Ramana Sambu, the Co-founder and Chief Business Officer at Automovill, cited that a partnership with Midgard Electric is a significant step given that e-mobility is the new future, with the company aiming to meet the ever-growing demand in the auto service industry.
Meanwhile, the CEO and Director of Midgard Electric Sabari V stated that the ever-growing demand for EVs in coming years has pushed them to create an advanced and accessible EV infrastructure on a larger scale in the country.
EV stations will be used for charging electric two-wheelers, three-wheelers, and four-wheelers. Moreover, an EV customer can also locate these charging stations through the Automovill app and utilize charging points upon their connector convenience.
Source Credits –
https://auto.hindustantimes.com/auto/electric-vehicles/this-company-will-set-up-over-500-ev-charging-stations-across-11-cities-in-india-41646814851529.html