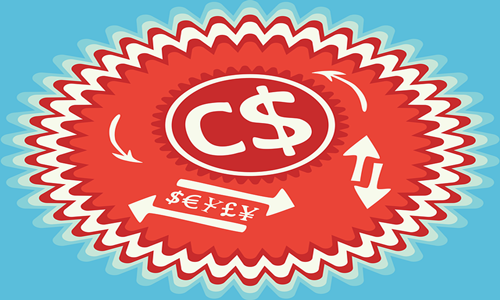 The Bank of Canada has announced that the Canadian dollar will continue to be at the center of the financial system instead of cryptocurrency. The revelation comes as a response to the opposition Conservative party's candidates' claims that the country would become the world's blockchain financial center.
Tiff Macklem, the Governor of the Bank of Canada, mentioned that despite the potential benefits of financial sector innovation, the Canadian dollar is likely to remain prominent, even in the face of soaring inflationary pressure.
Previously, the Canadian central bank stated that cryptocurrencies have no feasible assertion to be the currency for the years ahead and are merely based on conjectured investments.
Despite the statements, the Bank of Canada is already developing its digital currency, which will be released once the private digital tender becomes a viable payment system.
However, the government has yet to decide on the bank's move to develop its digital loonies.
The opposition leadership's candidate, Pierre Poilievre, who is currently leading in the polls, has asserted that if elected, he will establish a new and decentralized economy that will allow people to be in charge of their own money rather than relying on bankers and politicians.
He's even posted videos of himself purchasing meals with Bitcoin to demonstrate its usability and encourage Canadians to use it.
While Poilievre had reprimanded Prime Minister Justin Trudeau's government for its stance on Bitcoins and skyrocketing inflation, the latter has stated that they are open to providing digital currency if they believed it would stand to gain for the Canadians.
It is worth noting that Canada's inflation rate hit a 31-year high of 6.7 percent in March, owing to global supply chain bottlenecks caused by the recent war between Russia and Ukraine, which has severely hampered consumer prices.
Surprisingly, Bitcoin had hit a record high of USD 68,000 in 2021 and is now trading near USD 40,000.
Source credit:
https://money.usnews.com/investing/news/articles/2022-04-25/canadian-dollar-to-stay-at-core-of-financial-system-not-crypto-boc