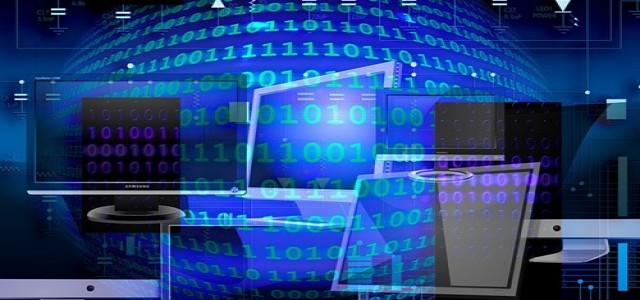 Belcan, LLC, a leading supplier of engineering, technical recruiting, supply chain, and information technology (IT) services to various sectors, reportedly announced the acquisition of Avista, Inc., a safety-critical and mission-critical software engineering services provider to the world's major OEMs.
For the record, Belcan is owned by AE Industrial Partners, LP, which is a private equity company that specializes in Power Generation, Defense & Government Services, Aerospace, and Specialty Industrial markets, and this deal marks its 16th acquisition.
TransDigm Group, the owner of the acquired company, reportedly bought Esterline Technologies in 2019 and is now selling AVISTA as a part of their portfolio optimization efforts.
For those uninitiated, AVISTA has its headquarters in Platteville, Wisconsin, with facilities situated in Iowa, Cedar Rapids, and Blaine, Minnesota.
Lance Kwasniewski, CEO of Belcan, reportedly stated that the company is impressed with AVISTA's skilled and experienced team, that has a profound relationship with customers. He added that AVISTA and its engineers will offer technical depth to Belcan's Systems and Software Engineering Group and open greater opportunities in the Midwest. He also welcomed AVISTA President Steven Ungs and his team to Belcan.
Mr. Ungs reportedly said that being a part of Belcan will fuel their network expansion and offer wide range of services to their customers. He further stated that Belcan shares their commitment towards excellent customer service and looks forward to continuing the success that they already have been witnessing by being a part of this robust, thriving company.
As per the credible sources, PricewaterhouseCoopers LLP was the financial advisor and Kirkland & Ellis LLP was posted as legal advisor at Belcan. Moreover, BakerHostetler was the legal advisor and Seabury Securities served as financial advisor to TransDigm Group.
According to trusted reports, other significant details regarding the deal have not been disclosed yet.
Source credits-
https://www.belcan.com/2020/11/18/belcan-acquires-avista/