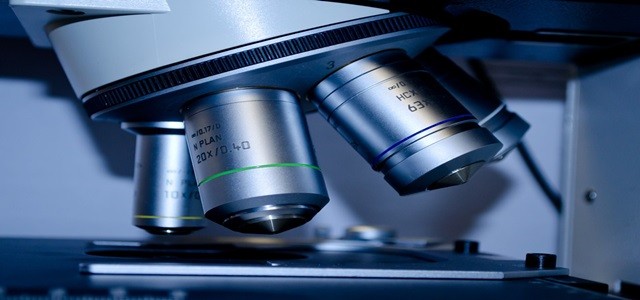 In a recent turn of events, Binance China Blockchain Institute, has reportedly signed a partnership deed with Xinyuan Group (NYSE:XIN), a Chinese real estate company with an aim to bring blockchain technology to the real estate business space.
Sources claim that, both the companies will utilize "Xbolt" platform, a blockchain operation ledger technology, backed by the Xinyuan Group.
Xinyuan Group had earlier launched a real estate digitalization platform named "UPRETS", for fractional real estate investments. UPRETS is believed to have supported the "technical issuance" representing limited partnership interests of a real estate fund.
Based on a statement released by the company, the Xinyuan Group and the institute will work upon projects ranging from technological development, talent cultivation, scientific research to project ideation with the objective of fast-tracking digitalization of the real estate economy.
Analysts claim, the two companies will research in the areas of blockchain, big data, Fintech, artificial intelligence (AI), and other technologies.
Asia-Pacific VP at Binance, Mai Lu, reportedly quoted that "Xinyuan Group has a proven track record of digitalizing real estate in a fully compliant way in the U.S. while Binance has been leading the development of blockchain technology. By working hand in hand, we are confident that we will present more use cases for daily life and further grow the blockchain industry."
Moving forward, the collaboration will include setting up of think tank, a hub to further develop blockchain technology, providing funding opportunities, launching incubation programs, and co-hosting events to promote communication between global community and opinion leaders.
Source-
https://www.crowdfundinsider.com/2020/06/163164-binance-china-blockchain-institute-partners-with-nyse-listed-xinyuan-group-to-develop-real-estate-services/
https://www.forbes.com/sites/pamelaambler/2018/02/07/changpeng-zhao-binance-exchange-crypto-cryptocurrency/#debbf491eee8