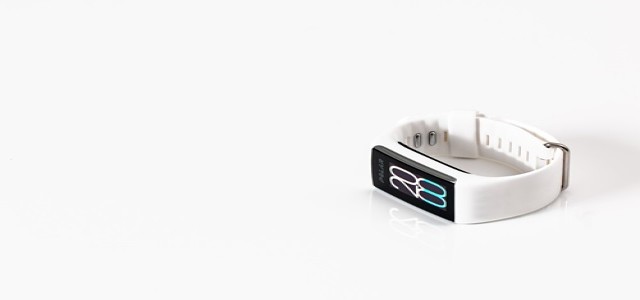 Israel-based wearable remote patient-monitoring solutions provider Biobeat has recently unveiled a new wearable and continuous ABPM (ambulatory blood pressure monitoring) chest-monitoring device.
Knowledgeable sources cited that ABPM can serve as a definitive indicator of patient health, collecting patient cardiac data continually in real-life settings outside of the physician's office to provide an authentic, holistic, and impartial perspective of patient health.
This device is the only cuff-less ABPM application in the world, transforming the logistical workflow of the ABPM test, as every disposable, sterile monitor is sent to the patient's house by courier.
Arik Ben Ishay, CEO of Biobeat, on the matter, expressed that the use of ABPM solutions has increased throughout the healthcare spectrum as the industry is undergoing a digital transformation, and this trend will continue as they advance towards the post-COVID-19 age.
Trusted sources cited that the patient self-setup feature of the company's disposable wearable chest monitor is simple and intuitive, which exempts assistance from a doctor or specialist.
The device measures mean arterial pressure, heart rate, systemic vascular resistance, cardiac output, along with systolic and diastolic blood pressure, sources cited. These critical metrics are then available to patients via a dedicated app on their mobile phone and are also accessible to clinicians via an online report-analysis web application.
The report allows healthcare workers to acquire a deep understanding of the fundamental cause of the concerns reported by leveraging the data on a wide range of vital signs collected by the Biobeat device, allowing for a more precise prescription and evaluation of medications and therapies.
Professor Arik Eisenkraft, MD, Chief Medical Officer at Biobeat, mentioned the clinical trial highlights the advantages of their device over cuff-based ABPM devices, with ease-of-use and lack of bias stemming from the mechanical effects of the inflating cuff.
The results also showed that traditional cuff-based ABPM devices resulted in higher blood pressure readings, most likely due to a startling effect generated by the inflated cuff and Biobeat's wireless wrist monitor was substantially less inconvenient than the cuff-based device.
Source Credits –
https://www.prnewswire.com/il/news-releases/biobeat-launches-wearable-continuous-ambulatory-blood-pressure-monitoring-abpm-device-823072614.html